Observer: System Redux will be released on Xbox Series X and PS5 at launch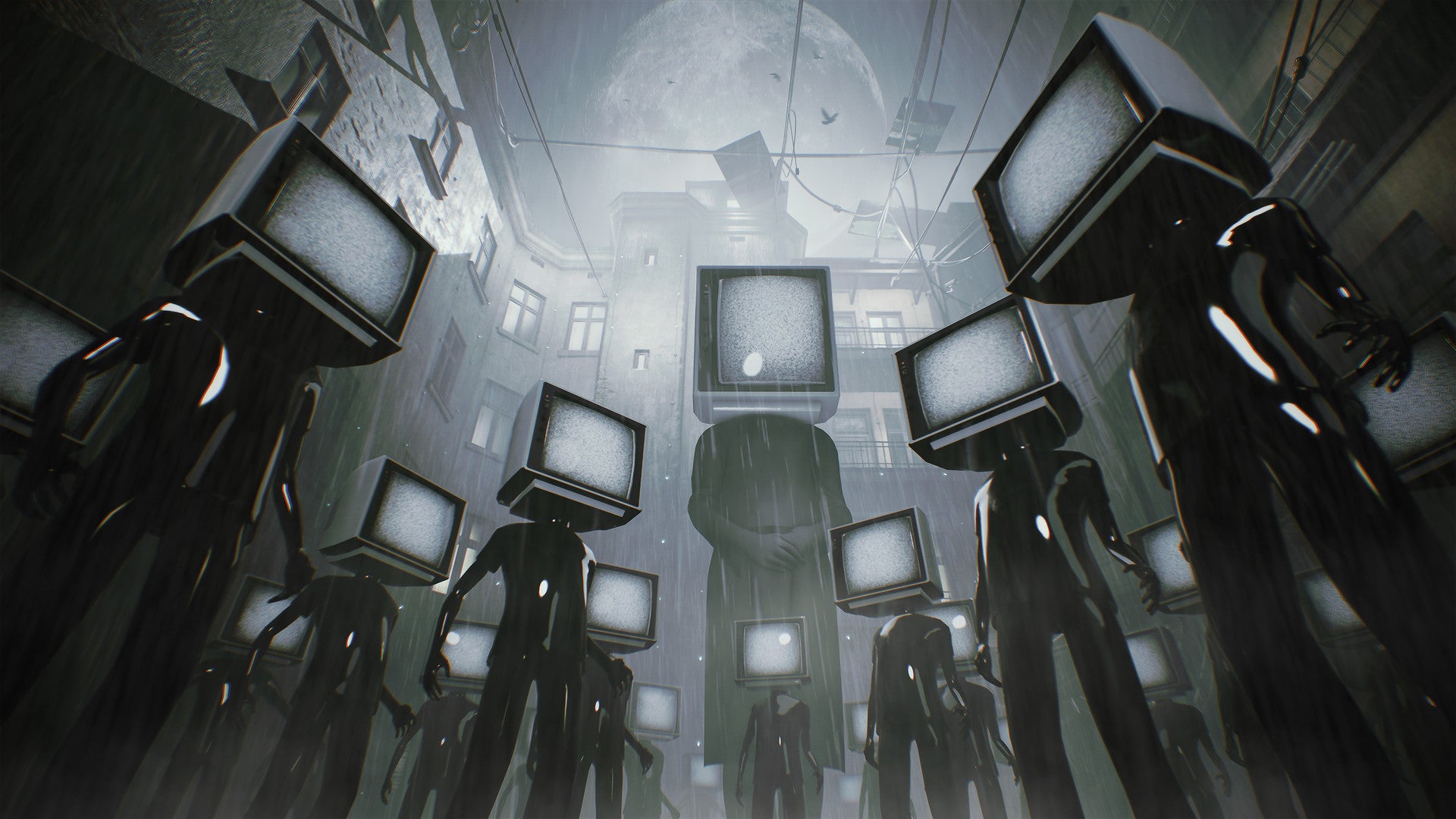 Observer: System Redux will be released day and date with the new consoles.
Bloober Team has announced it will release Observer: System Redux on PC and Xbox Series X November 10, and on PlayStation 5 November 12.
You can also expect the game to cost the same price as the original Observer, so no new console markup on price.
Originally announced and planned only for PS5 and Xbox Series X, Bloober Team recently announced it was bringing the game to PC. Like the next-gen console version, you can expect upgraded visuals and additional content and it is set for release holiday 2020.
There is also a demo available of the game on Steam right now.
https://www.youtube.com/watch?v=1W4ts5u_Ujs