New Nvidia drivers unlock ray tracing for GTX 10 and 11-series GPUs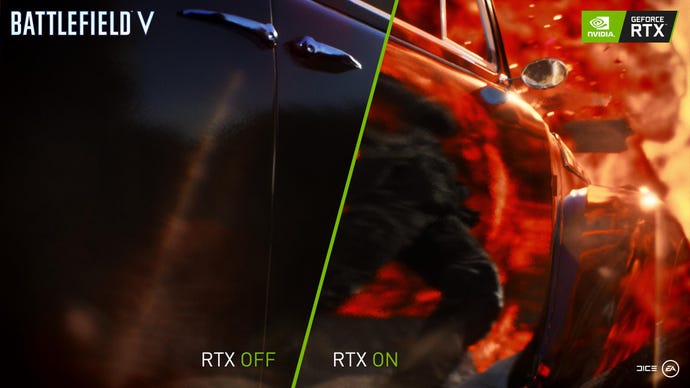 Nvidia has officially released the first set of drivers that bring ray tracing to non-RTX GPUs.
Not every single GTX card is supported, of course, but most of the Pascal line is. That being the 1060 (6GB) all the way up to the Titan XP. The recently released GTX 1660 and 1660 Ti, as well as the Titan Volta are also included.
Nvidia says these cards will only be capable of "low-ray count" in games with ray tracing. The performance advantage for the RTX GPUs is another factor, of course, thanks to their dedicated RT cores.
The drivers, version 425.31, are available now to download. They also bring support for Anno 1800.
To celebrate, Nvidia released three ray tracing demos. These are available for anyone to download from the official site and run to their hearts content.
The first is the Star Wars demo ILMxLAB put together last year. You can also download a new demo from the upcoming game Atomic Heart, as well as another from Chinese MMO Justice.
Existing games that support the tech (all three of them), now also allow 10, and 11-series GPU owners to try out ray tracing. Obviously, you should expect a massive performance hit.