NSMB Wii LtD numbers more then Mario Galaxy, says NPD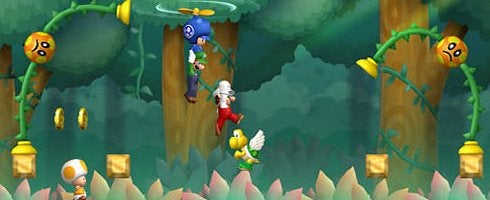 NPD has revealed that New Super Mario Bros. Wii's lifetime-to-date numbers are more then Super Mario Galaxy's.
So far, NMSBW has sold 4.2 million copies since its release in November last year, while Supe Mario Galaxy has sold 4.1 million units since it launched in November 2007.
The platformer sold 2.8 million units in the December NPD.
In the two months it has been on sale, its sold over 2.5 million units in Europe, and was the third best-selling title of 2009 in Japan with over 2.4 million units.
Thanks, IGN.