NPD December 2009: Super Mario Bros. Wii tops with 2.8M copies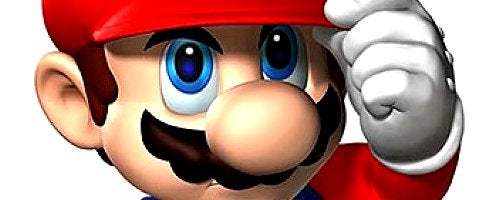 NPD has released the software figures for December 2009, and it looks like New Super Mario Bros Wii outdid Modern Warfare 2 for the month.
Selling over 2.82M units the Mario title edged out MW2 by almost a million, as the shooter moved 1.63M unites for the month.
Overall, it was a grand month for Nintendo, with six titles making up the top 10.
New Super Mario Bros Wii: 2.82M
Wii Fit Plus: 2.41M
WII Sports Resport w/WMP: 1.79M
Modern Warfare 2 (360): 1.63M
Modern Warfare 2 (PS3): 1.12M
WII Play w/remote: 1.01M
Mario Kart w/wheel: 936.1K
Assassin's Creed II (PS3): 783.1K
Left 4 Dead 2 (360): 728.5K
Mario & Luigi Bowser's Inside Story (DS):656.7K
"The best-selling game of the month was New Super Mario Bros. Wii, which also captures the third spot on the annual top 10 list for 2009," stated NPD's Anita Frazier. "Madden NFL 10 had a big month selling 1.5 million units across all platforms, besting last December's performance of the '09 game.
"December's sales made up some of the lost ground realized out the gate when the title came to market in August.
"Software sales in December were more concentrated among the top games this year than last. This year, 20 percent of sales came from the top SKU's, whereas last December it was just 12 percent.
"6 of the top 10 games totaling 20.8 million units for the year were on the Wii platform as compared to 4 last year at 19 million units."