NPD: Switch the best-selling console in 2018, Nintendo generated more software revenue than anyone else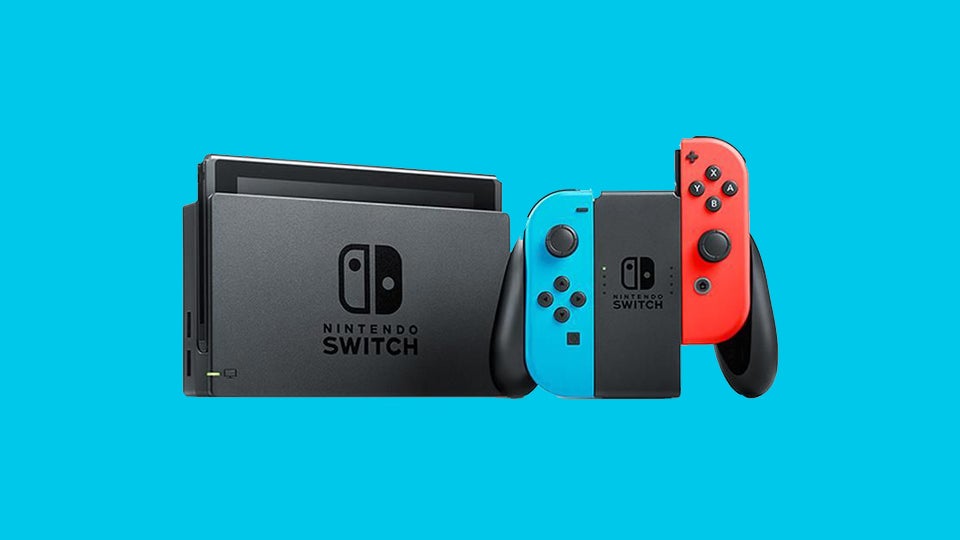 December 2018 was decent for video game industry growth, but Nintendo was the clear winner.
The US monthly video game hardware, and software report from NPD has arrived. December 2018 saw spending of $3.4 billion on games, hardware, accessories, and game cards.
Although software, and hardware spending both declined, December ended with a 2% growth overall thanks to the continued strong sales of game cards, and accessories.
2018 overall has been a banner year for video game spending, witnessing a 13% increase over 2017. $16.7 billion was the figure generated in 2018, which is the highest for consumer spending since 2011's $17.4 billion.
Hardware
Nintendo Switch was the winner in December, generating the highest dollar sales in the month. Not only that, it was also the highest for a single platform since the Wii back in December 2009. In unit sales, the Switch had the highest December haul since 2010.
A strong December helped Nintendo Switch become the best-selling console in 2018, both in unit and dollar sales. This is the highest total since the PS4 in 2015.
2018 has been a great year for video game hardware in general, registering an 8% growth to $5.1 billion. All consoles contributed to this, including the mini (plug and play) consoles from Nintendo, and Sony.
Hardware and unit sales combined for all platforms were the highest since 2009.
Software
Video game software generated $7.1 billion in 2018 across all systems, a 7% growth over the year before. The NPD notes that this is the highest annual haul since 2012's $7.5 billion.
Red Dead Redemption 2, unsurprisingly, was 2018's best selling game. Call of Duty: Black Ops 4 is behind it at number two, and NBA 2K19 at number three.
Nintendo's wins continue in software, having generated more money in software in 2018 than any other company, something it hadn't done since 2009.
The platform holder's exceptional December was aided by the success of Super Smash Bros. Ultimate, which was the best-selling game during the month, and the fifth overall in 2018. This is only retail performance, too, as Nintendo did not share digital data.
Super Smash Bros. Ultimate was so successful, in fact, that it set a new release month dollar sales record for an exclusive game, toppling 2010's Halo: Reach, the former title holder. Mario Kart 8 continued to do the numbers, too, becoming the second best-selling racing game ever, just behind Mario Kart Wii.
Other highlights include Spider-Man, which ended the year at number six - the highest for a superhero game since Spider-Man: The Movie 2 landed fifth in 2004.
NPD all platforms software charts – December 2018 – top 10
Super Smash Bros. Ultimate
Red Dead Redemption 2
Call of Duty: Black Ops 4
Battlefield V
NBA 2K19
Mario Kart 8
Madden NFL 19
Super Mario Party
Pokemon: Lets Go Pikachu
Spider-Man
NPD all platforms software charts – entire year 2018 – top 10
Red Dead Redemption 2
Call of Duty: Black Ops 4
NBA 2K19
Madden NFL 19
Super Smash Bros. Ultimate
Spider-Man
Far Cry 5
God of War
Monster Hunter: World
Assassin's Creed: Odyssey