Norman Reedus happy Silent Hills didn't happen because Death Stranding "is way better"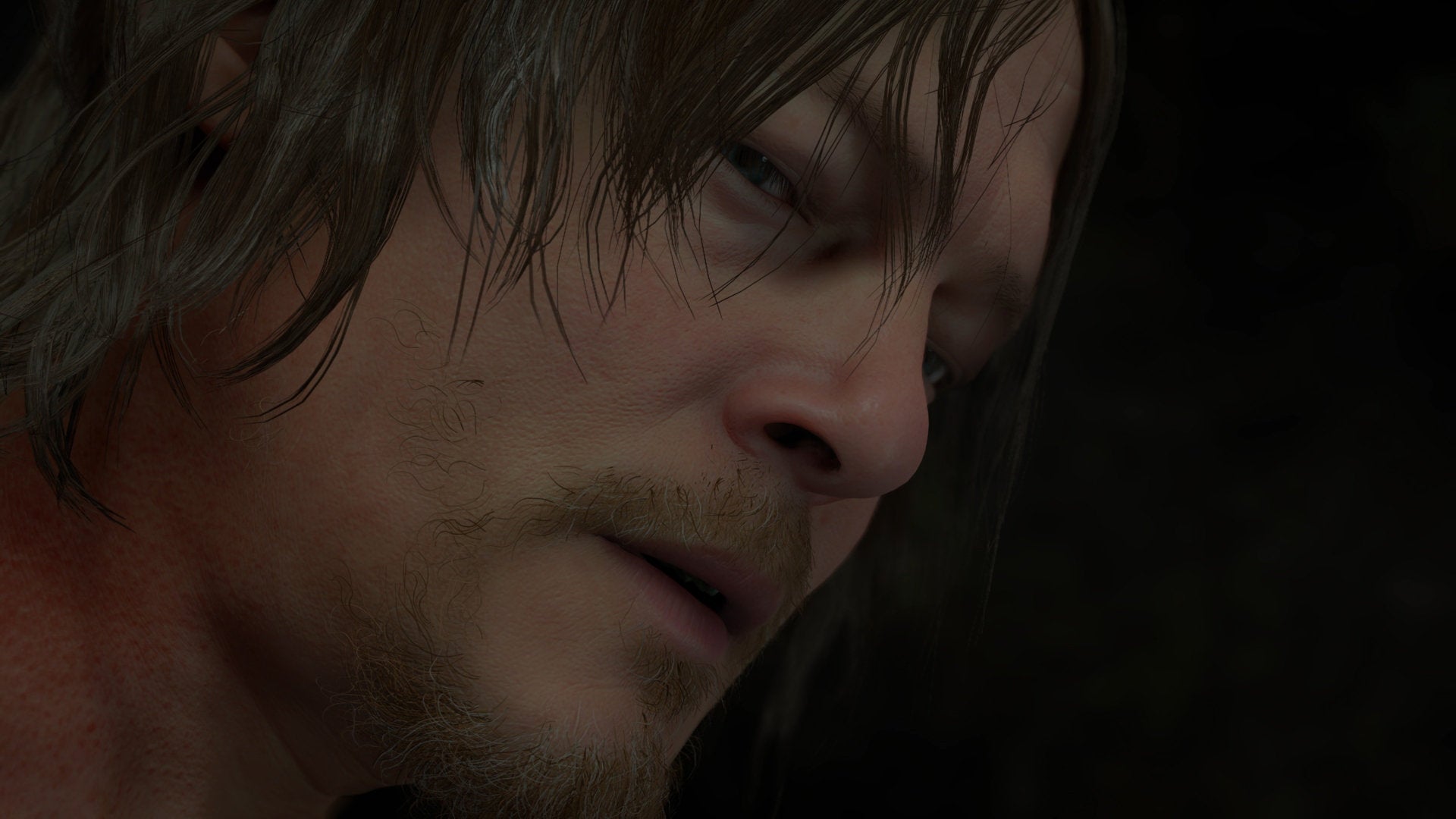 Actor Norman Reedus is pleased Silent Hills was canceled because to him, Death Stranding is the better game.
Speaking with the Hollywood Reporter, Norman Reedus said he likes the fact that Silent Hills didn't happen.
While he disappointed at first that Konami canceled the title, when Hideo Kojima described Death Stranding to him, he "completely forgot" about the game.
"I was like, thank god that didn't work because this is way better," said Reedus. "This is a completely different thing. I've really gotten to know the mind of Hideo a little bit. I like the fact that Silent Hills didn't happen, to be honest, because I've gotten such a peek into the way he works and the way he thinks, and I'm completely blown away by this guy."
Silent Hills was announced at E3 2014 as a collaboration between Kojima and film director Guillermo del Toro. The game spawned the P.T.demo, which remains popular five years later.
Reedus said while he has never played the demo, he's seen it played and "it's terrifying."
Death Stranding is out November 8 for PS4, and is coming to PC in 2020. You can look over early review scores here and check out the VG247 review at the link.