No Man's Sky devs meeting with Dutch company to discuss patent claims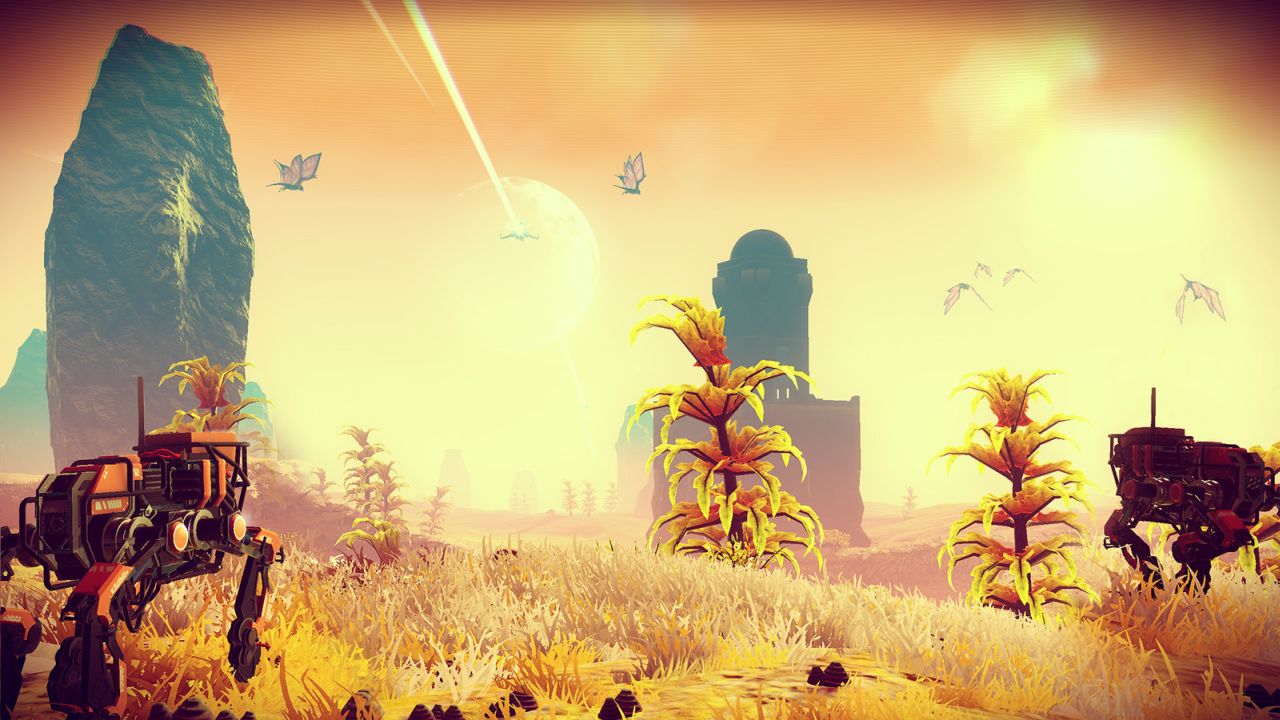 Hello Games will talk to the company accusing them of using their Superformula in the game.
Last week, No Man's Sky developer Hello Games came under fire for potentially using a patented Superformula to create the unique procedural generation system that's at the core of the game.
They haven't threatened legal action and have no plans to halt release of the game, but spokesperson Jeroen Sparrow did say that, "if the formula is used we'll need to have a talk."
Since then, Hello Games' Sean Murray has refuted the claims on Twitter, denying that Johan Gielis' Superformula was used in development.
I wish Johan Gielis, the author, all the best in future. We're going to meet and chat maths once the game is out

— Sean Murray (@NoMansSky) July 23, 2016
Eurogamer reached out to Sparrow today to find out how the situation currently stands, and things aren't looking dire, so that's good.
"There have been several sources and people (Sean Murray himself, among others) who have indicated more or less directly that the Superformula has been used," he said.
"Yesterday Sean Murray invited us for a cup of coffee at Hello Games in order for him to clarify things. We will certainly do that."
All being well, No Man's Sky will release on August 9 for PC and PS4.