Nintendo's Switch console supports Micro SDXC cards up to 128GB, but not external hard drives - rumor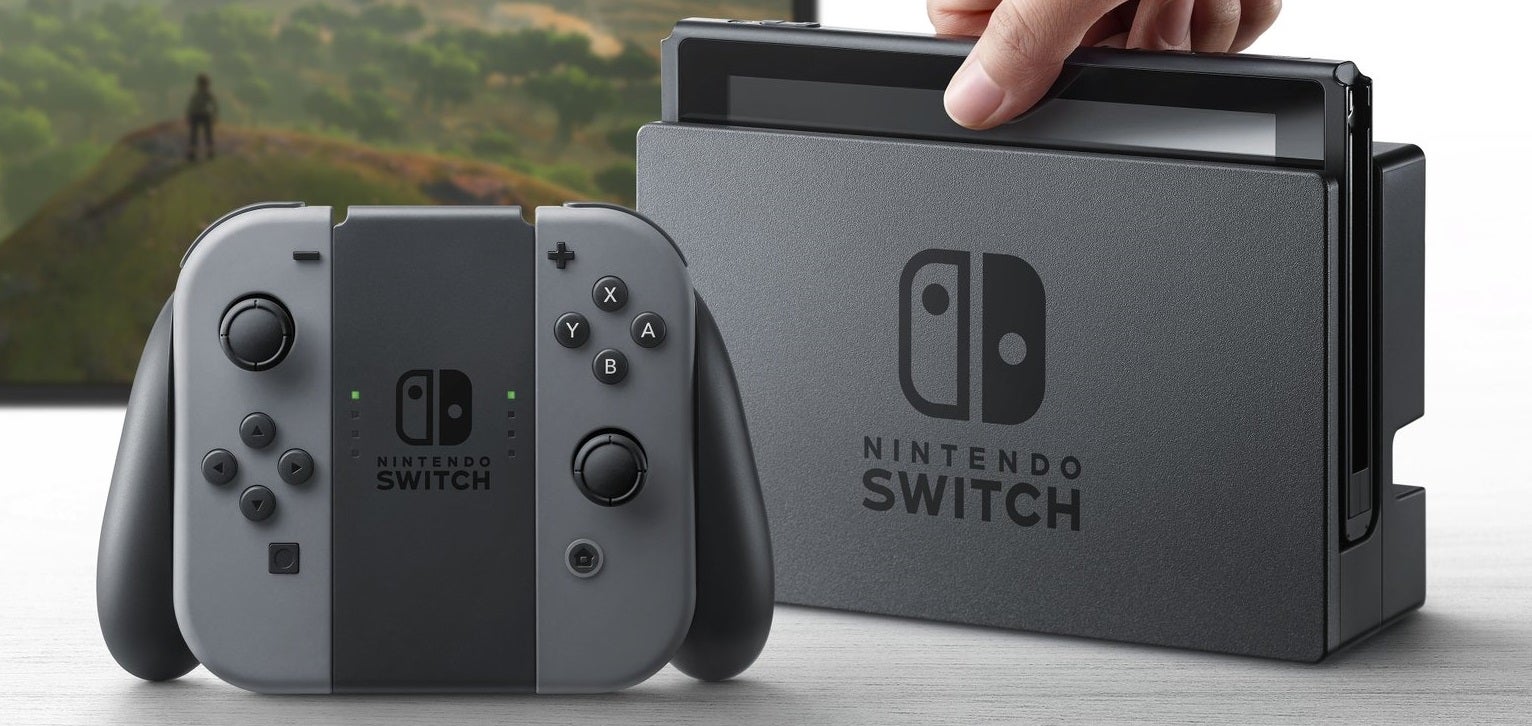 Here's two more Nintendo Switch rumors for the day, which should fill your daily allotment.
Sources speaking to Let's Play Video Games, have told the site Switch's development model supports Micro SDXC cards up to 128GB in capacity, similar to New Nintendo 3DS (thanks, Nintendo Life).
Software runs directly off the Micro SD card same as with an internal memory or a game cart. The SD card slot is reportedly located underneath the kickstand which holds the console up when not in the dock.
Another source speaking with the site said there are no plans to support external USB hard drives, which could be used for added storage.
The source said Nintendo was concerned that "allowing consumers to attach large external drives to the Dock will cause players to see the system as less inherently portable."
Lacking such support would also make it easier for users to disconnect Switch from the dock and take it on-the-go without having to wait for games to be synced from the external drive.
Until Nintendo announces more details on Switch in 2017, expect to hear more rumors, such as touch screen and the like, leading up to the livestream scheduled for January 12.
Switch is slated for release in March 2017.