[Update] Nintendo denies it's to unveil new hardware at E3 2014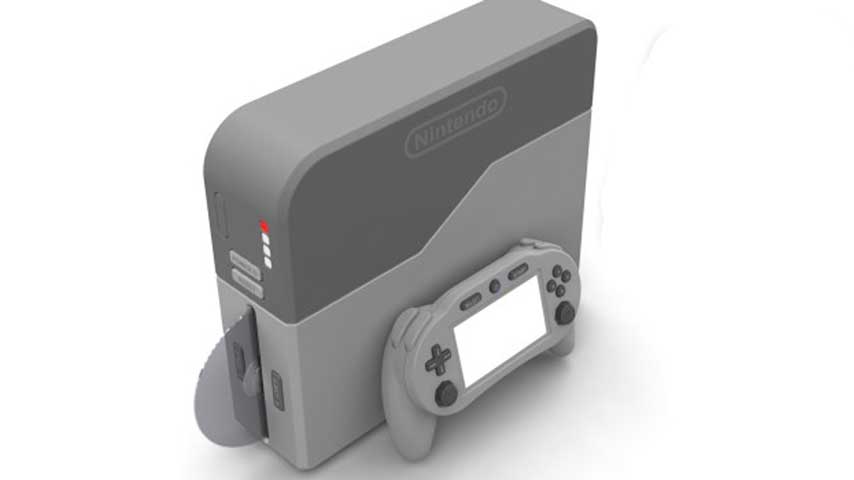 Multiple reports suggest Nintendo has new hardware to show off at E3 2014 next month, but the firm has denied such rumors.
The rumour has turned up independently on at least two different occasions.
IGN cites "multiple people" for claims Nintendo is "absolutely" going to show new hardware.
IGN's sources include a former Nintendo employee and a third-party informant, apparently, but the site has no idea what kind of hardware reveal is on the cards.
Meanwhile, VideoGamer cites a third-party source for word that new hardware will be on show, along with playable software.
The site pointed to allegedly leaked technical documents outlining a two console system called Fusion DS and Fusion Terminal.
The term hardware could, of course, mean anything from a 3DS or Wii U revision to a new peripheral to a brand new console or portable.
Normally, Nintendo does not comment on rumour and speculation, but today, it uncharacteristically issued a statement to Nintendo Life: "I can confirm Nintendo is not revealing any hardware at this year's E3," said the Nintendo UK spokesperson.
Still, we'll know everything as of Nintendo's E3 livestream on June 10.
Thanks, CVG.