Nintendo Switch pre-orders cancelled by GameStop and Target due to stock shortages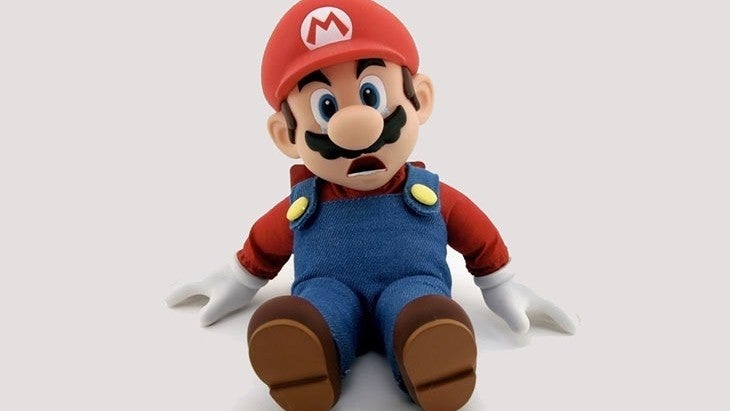 Nooooo, Nintendo. Why is this happening?
Oh deary me. Why can't things ever go smoothly for Nintendo?
Despite assurances that the Switch wouldn't suffer from supply issues it looks things have gone to buggery.
Nintendo Today has reported that some customers who have pre-ordered the console at GameStop and Target have had them cancelled due to stock shortages.
The Switch appeared to have sold out a few weeks ago, but Nintendo was said to be working with retailers to provide additional units.
Nintendo Today points out that both Target and GameStop re-opened pre-orders after closing them when the first wave of units sold out, so they could be at fault for accepting more orders than they could accommodate.
Following the investor briefing last week, Nintendo president Tatsumi Kimishima did say that the company had plans to increase production of the Switch based on how well the pre-orders were doing.
The news has got to be hugely frustrating to customers with cancelled orders.
It's disappointing that Nintendo doesn't seem to have allowed for enough stock, but retailers need to manage their allocations to make sure that incidents like these don't happen.
Have you got your pre-order in or did you leave it too late?