Nintendo Switch - how to create multiple user profiles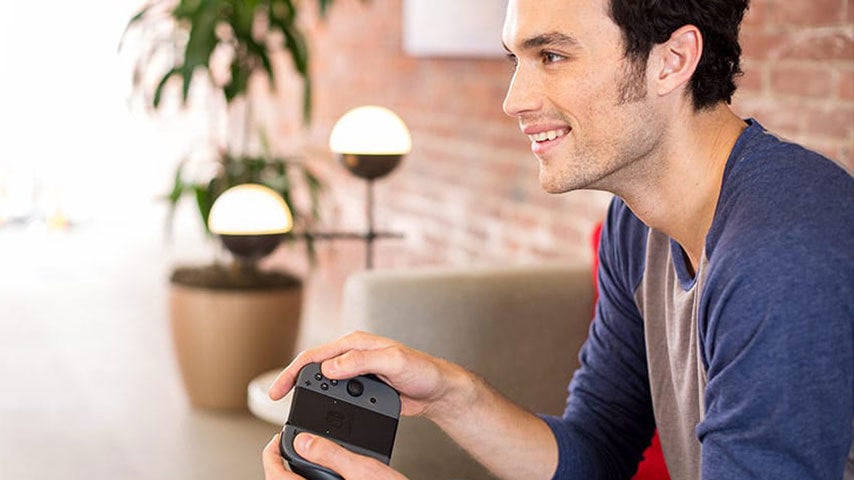 You can have multiple user profiles on your Nintendo Switch console, and this is how you do it.
Since we're now able to actually show you footage of the Nintendo Switch UI, one of the console's biggest features is that it allows you to create and store multiple user profiles. How this works, and why you'd want to do that is all explored in Alex's video above.
First, you may want to do this if you're looking to create different profiles for the different eShop regions. It's also a great way to have separate accounts for family members.
You can set a nickname and an avatar for each profile, as well as link each of them to a Nintendo Account. You can have a maximum of eight profiles and each of them will be represented with an icon on the home screen at the top.
The Nintendo Switch is out starting March 3.