Nintendo Switch hands on events will take place in three UK cities starting next weekend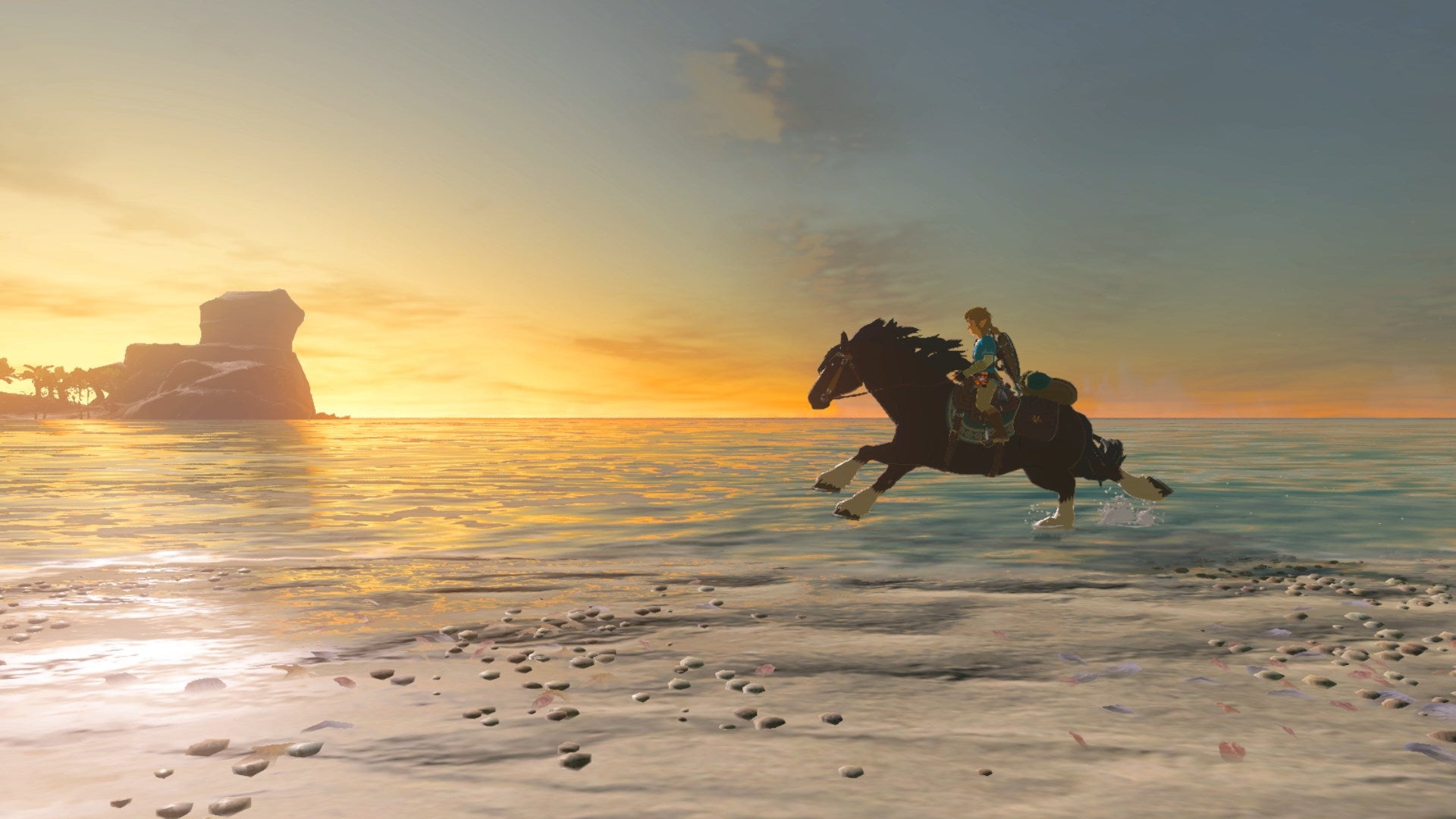 This month, UK residents can try out Nintendo Switch before the system launches next month along with six titles.
Nintendo will be hosting three Nintendo Switch hands-on events starting next weekend, and those who attends will be able to play 1-2-Switch, ARMS, Mario Kart 8 Deluxe, Snipperclips, Splatoon 2 and The Legend of Zelda: Breath of the Wild.
According to Nintendo UK, space is limited, so if you wish to attend one of the three events you'll need to reserve a ticket through the Eventbrite links below to choose a day and time.
There will be four, two-hour slots available per day, so it would be wise to hurry and toss your name on the list.
Here's the schedule:
Birmingham - Boxxed, 104-108 Floodgate St, Birmingham B5 5SR
Friday 10th February 2017
Saturday 11th February 2017
Sunday 12th February 2017
Manchester - Cobden Rooms, Manchester Central, Windmill St, Manchester M2 3GX
Friday 17th February 2017
Saturday 18th February 2017
Sunday 19th February 2017
London - Tanner Warehouse, 50 Bermondsey Street, SE1 3UD
Friday 24th February 2017
Saturday 25th February 2017
Sunday 26th February 2017
Nintendo Switch will launch on March 3.