Nintendo says early sale Switch units were stolen, and everyone involved has been fired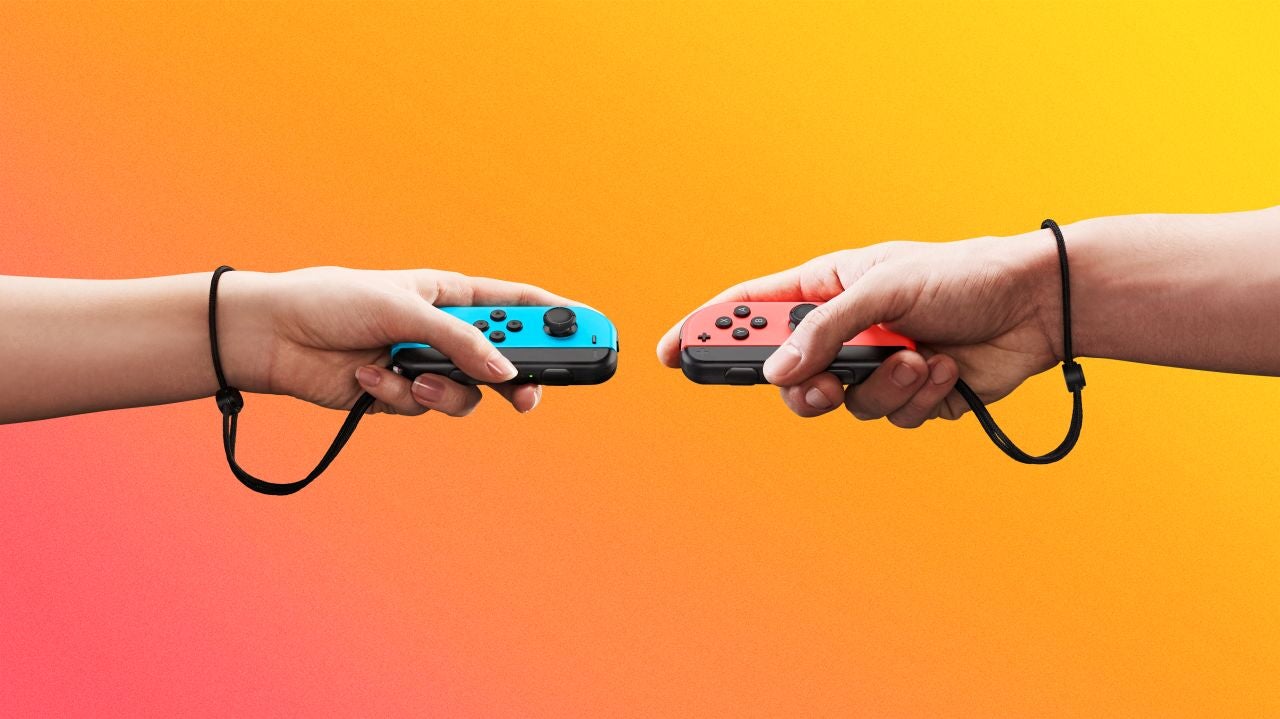 Switch units in the wild may result in criminal charges for those who helped them run free.
Switch fever peaked last week when some dodgy shakycam footage showing the Switch setup menu and UI as well as a Switch unboxing video made some corners of the Internet wild with envy.
Hiphoptherobot said at the time that a retailer had supplied the Switch unit early, presumably by mistake; they even said several times that they wouldn't be talking about the matter if they had done anything shady. Unfortunately it looks like they were taken in by someone else, as the Switch was stolen.
"Earlier this week, individuals claimed to prematurely purchase a small number of Nintendo Switch systems from an unspecified retailer," Nintendo told IGN.
"Nintendo has determined these units were stolen in an isolated incident by employees of a US distributor, with one system being illegally resold. The individuals involved have been identified, terminated from their place of employment and are under investigation by local law enforcement authorities on criminal charges."
The original poster of last week's Switch videos has confirmed this includes their Switch unit. "Nintendo has the console back and I am personally not in any trouble," they said in an update posted on posted on NeoGAF.
They also said they'd unknowingly bought a stolen Switch, and that everyone has "been very nice and reasonable" throughout the return process - but that they don't expect to get their money back. The full thread is worth a read, although it's light on details as the OP is understandably a bit wary of sharing too much.
Switch launches March 3. Buy it from a shop on or after that date. Anybody who offers you an early one is probably doing something dodgy.
A full Switch interface Nintendo Direct is expected this week, if the videos are pulled in the meantime and you're dying to take a peek.