Nintendo sales up 10%, profit up 14% for FY09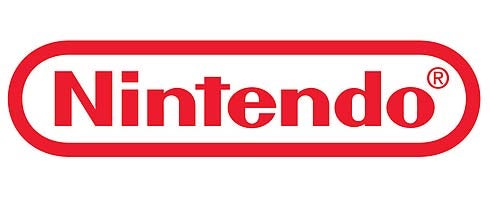 Nintendo's reported rises in both sales and profit for the fiscal year, the 12 months ending March.
Sales rose to ¥1,838,622 million, a 9.0 percent increase over the previous year, while operating profit hit ¥555,263 million, 14 percent better than fiscal 2008.
Almost 26 million Wii systems were sold in the period, bringing lifetime totals past 50 million. More than 31 million DS sales in the year brought the machine over the 100 million unit mark.
Fiscal year software sales rose for each platform from the previous year, reaching 197 million units DS, and over 204 million for Wii.
The full report's here.