Nintendo "not worried at all" over Sony, and Microsoft controllers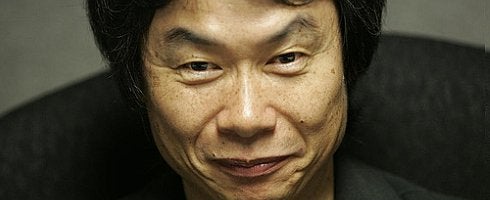 Shigeru Miyamoto has told BBC that Nintendo is "not worried at all" by Sony and Microsoft's new motion control peripherals.
Actually, the firm is flattered.
"The fact that both of those companies are looking at getting the gamer off the couch, taking advantage of motion control, and getting them to control the game by moving their body shows that they have looked at what we have done with Wii," he said.
"And now they are moving in the same direction. To that end we are very flattered."
If you hit the link, you can read up on the mixed reaction to Nintendo's press event, what Iwata had to say about Wii MotionPlus, and a little "surprise" as well.