Nintendo is hosting its "Indie World" Switch presentation tomorrow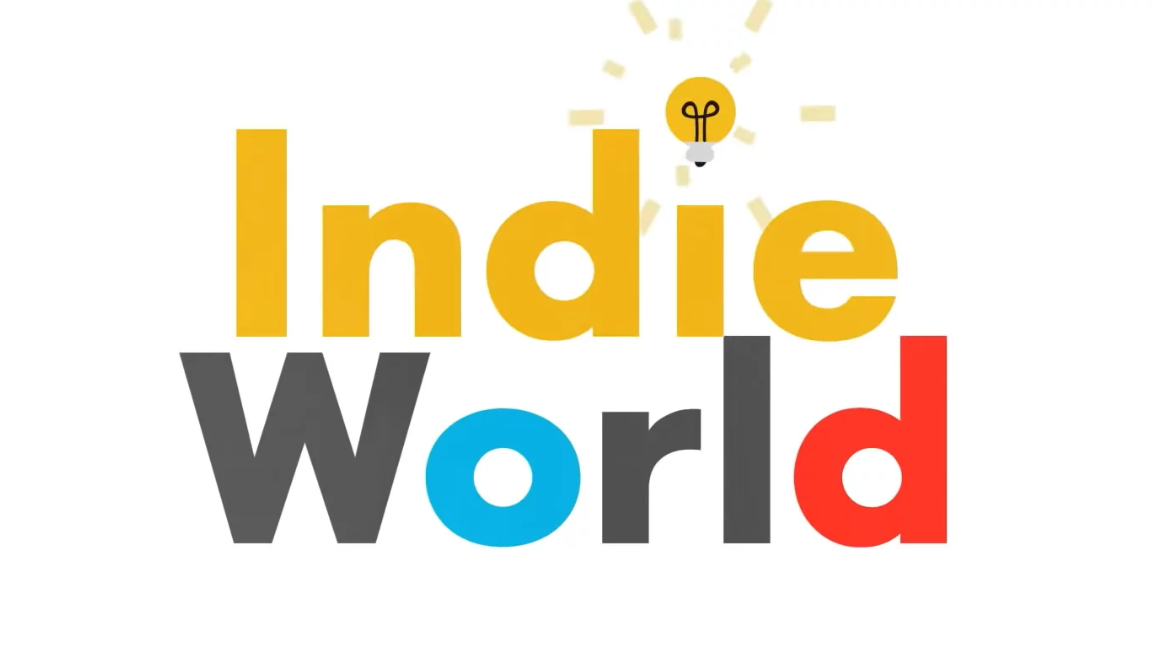 Tune in tomorrow...
Nintendo will be livestreaming an Indie World direct on December 10, it was announced today over Twitter. Indie World presentation will go live tomorrow starting at 10am PST, highlighting some of the smaller creative titles coming to the Switch platform.
The upcoming event will feature 20 minutes worth of information on upcoming indie games coming to the Nintendo Switch. We'll be watching along with you and will be updating you with all the news.
https://www.youtube.com/watch?v=3nGhACaJr9I&feature=emb_title