Niantic has stopped taking Pokemon Go gym and Pokestop requests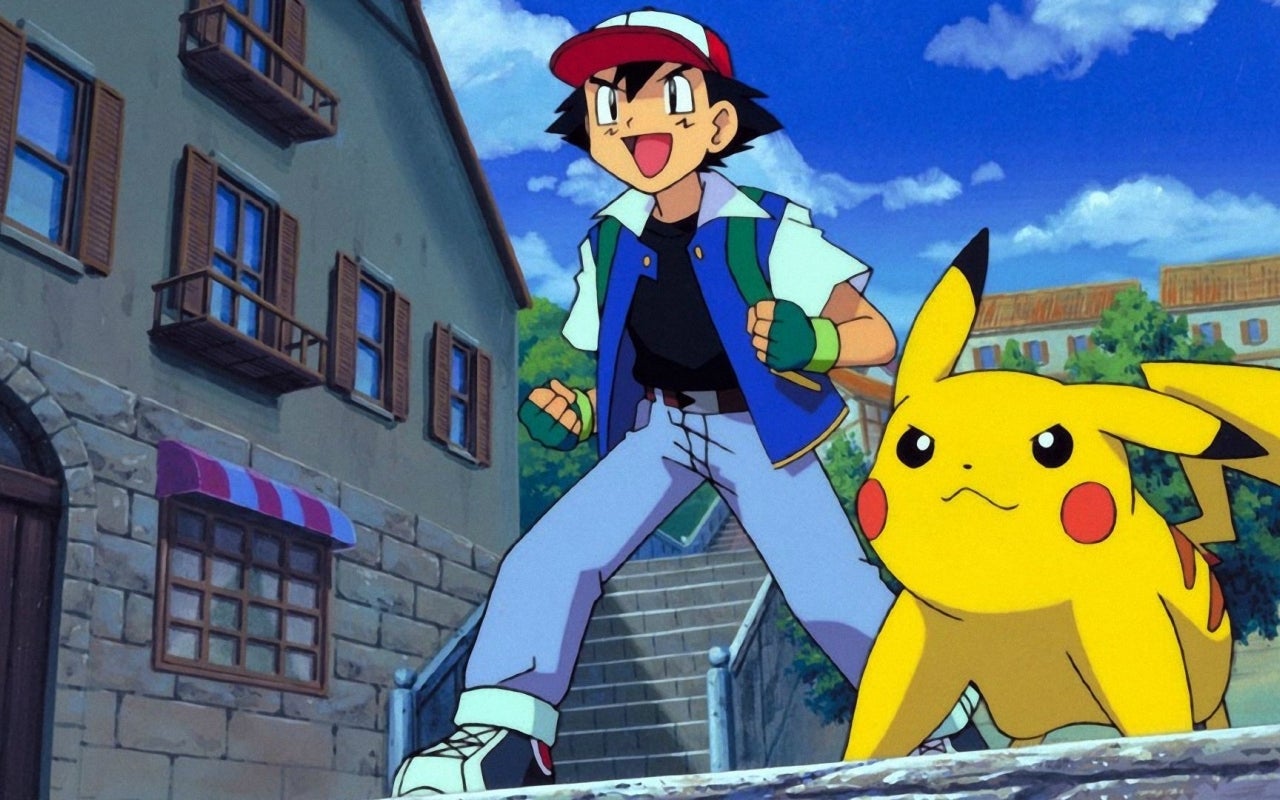 It looks as though Niantic Labs has stopped taking requests for new gyms and Pokestops.
Hopefully if you were wanting a particular place or your house even to be turned into either, you already sent a request.
The company has also updated its website to include a form to request having a Pokemon Go gym and or Pokestop removed.
This applies to landmarks and areas deemed unsafe, or it can apply to private property too we imagine.
Pokemon Go was finally made available in Japan today and government issued safety warning for users, asking them to be aware of their surrounding and to be safe. Especially around train platforms.
Thanks, Siliconera.