Pokemon Go has been released in Japan on Android and iOS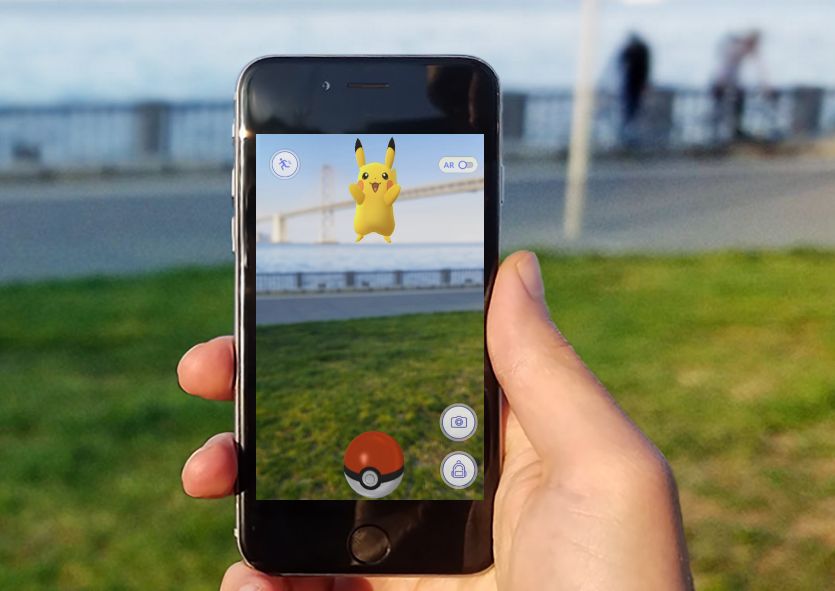 Pokemon Go is now available in Japan.
Pokemon Go was reportedly set to go live in Japan on Wednesday, but was later pushed. Now, the app has finally and officially gone live in the country.
Both the Android and iOS versions have been released, and servers seemed to hold up much better compared to European and US launches, according to Pokemon Go News.
The rumoured McDonald's partnership has still not been discussed, as it's likely Niantic wanted to get the game into players hands in Japan first before moving forward with sponsorship deals.
The Pokemon Company released a video to announce the release, featuring Game Freak's Junichi Masuda, and Niantic's John Hanke explaining the basic pitch of the game in a very button-up way. You can see it above.