New York judge advances Lindsay Lohan VS GTA lawsuit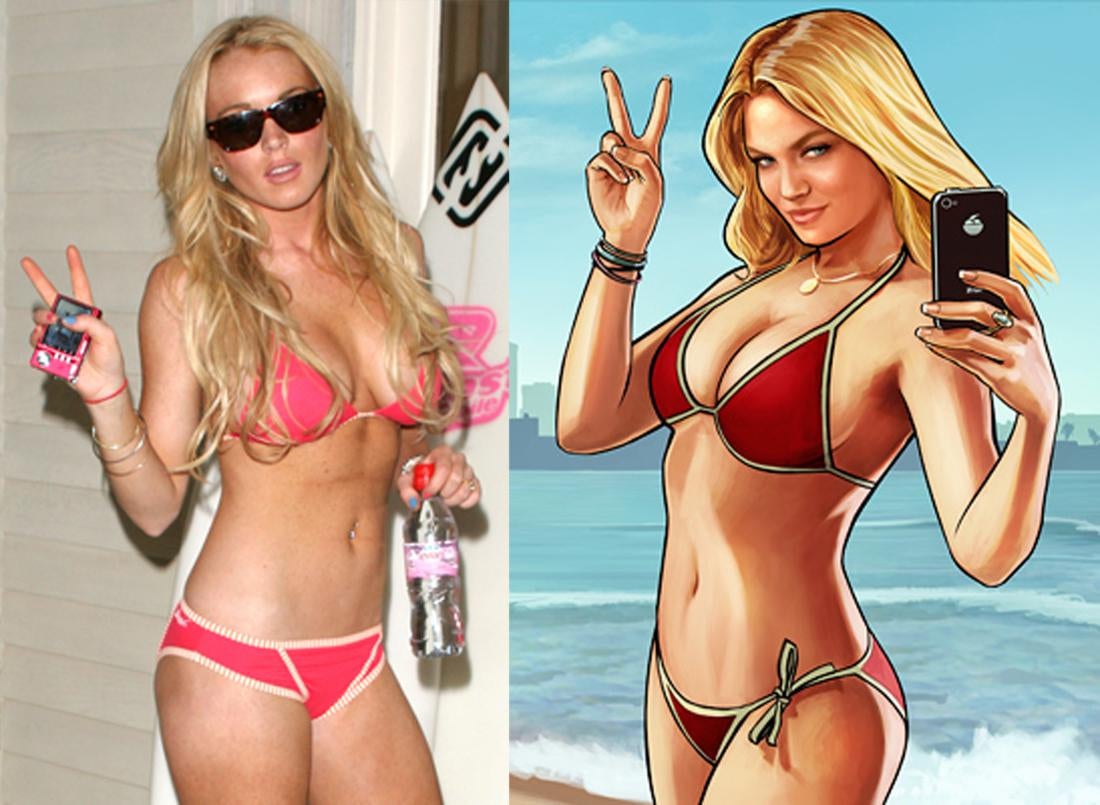 To the surprise of everyone, a judge has allowed Lindsay Lohan's GTA lawsuit to advance.
You can check out the history of the case here, but the most recent update came yesterday, when New York Supreme Court judge Joan Kennedy ruled in favour of Lohan, allowing the case to proceed.
The judge also dismissed Take-Two's objection that Lohan had waited too long to file the lawsuit, writing, "Defendants have not been able to prove, at this juncture of the litigation, that the republication exception to the one year statute of limitations is not applicable to this case because the intended audiences were the same as those of the original publication and the images consistently remained the same."
Ned Luke, the voice of Michael De Santa, has obviously heard the news, judging by this tweet:
It's a stretch but MAYBE there's a resemblance. #LindsayIsNuts https://t.co/x3IQppzXSK pic.twitter.com/GfUi5gMlMf

— Ned Luke (@ned_luke) March 14, 2016
Yes, it's a bit mean, but Ned Luke has merely highlighted the ludicrous nature of the lawsuit. And it's not the first. Remember when Lindsay Lohan tried to sue Pitbull over a rap lyric?
I guess we'll have to see how this debacle unfolds. Do you think her case has merit, or is she grasping at straws? Weigh in below.