New Switch model to support Nvidia DLSS, have faster CPU and more memory - report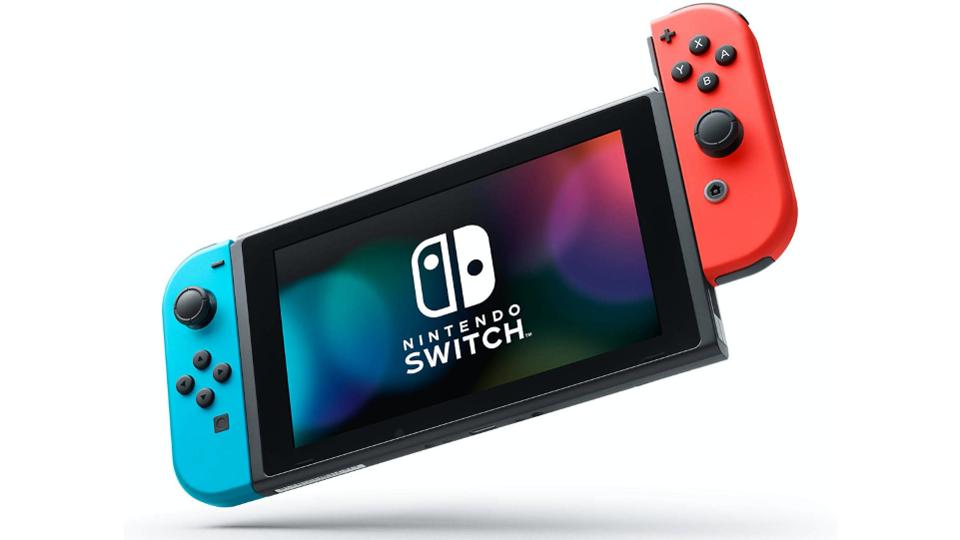 Nintendo's upcoming Switch refresh is looking like quite the upgrade.
A new report from Bloomberg has revealed yet more details about Nintendo's unannounced, upcoming Switch model. The new Switch refresh, which may be called Switch Pro, will make use of one of Nvidia's killer technologies.
That, of course, being DLSS, the upscaling tech that takes a lower-resolution image, runs it through machine learning, and ends up with a much higher-resolution result. DLSS has seen two generations on PC, the only other platform where it's currently in use.
Seeing as Switch uses Nvidia's SoC, it's no surprise that Nintendo is looking to adopt the tech in the upcoming model. DLSS has been a great feature on PC, allowing games to drastically reduce their performance requirements on Nvidia GPUs. With the Switch's more limited hardware, and its reported focus on 4K, it makes sense that DLSS will be how it delivers that.
When it arrives, you can expect launch games and beyond to make use of DLSS, as older and existing titles would need to be modified to support DLSS.
Bloomberg also said the new Nvidia chip will sport a faster CPU, and more memory, though more detailed specs were not shared. Given all the new Switch's upgraded tech, analysts expect it to be more expensive than the current Switch standard model ($300). Some suggest $350 as a starting price, and others say Nintendo could go higher, to $400.
Recent reports said the upcoming Switch model will feature a bigger, OLED screen, that still runs at the current 720p resolution. The 4K capability is intended for TV play when the console is docked.