New Pokemon GO Fest events announced in Chicago and Dortmund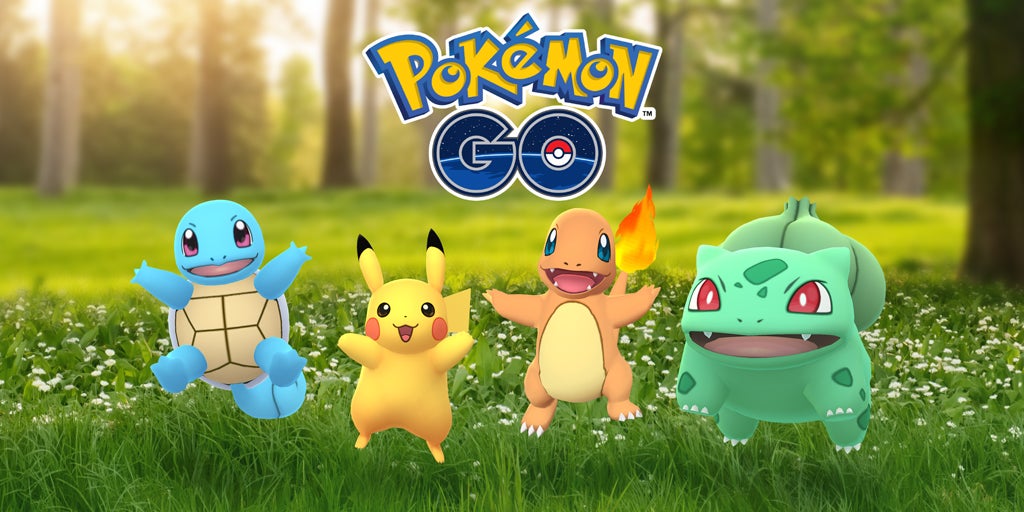 After last year's less-than-stellar Pokemon GO Fest, Niantic is putting its best foot forward.
Pokemon GO may be a successful game, but sadly that didn't translate into a successful event when Niantic hosted the Pokemon GO Fest last year. The good news is Niantic seems to have learned from its missteps, and intends to try again with Pokemon GO Fest 2018.
The new festival will be a two-day event at Chicago's Lincoln Park. As reported by Eurogamer, the festival will feature Pokemon GO's gameplay, physical installations, exclusive activities, and the appearance of rare Pokemon. Tickets will be available for $20.
"After getting off to a bumpy start in Chicago last year, we hosted a number of record-setting events in Japan, Korea, and cities across Europe with attendance that ranged from tens of thousands to more than two million," Niantic head John Hanke said. "We are excited to to be returning to Chicago for our US event. It will take place in Lincoln Park and will feature in-game activities in the park and throughout the city as well as connected gameplay events around the world."
Pokemon Go Fest won't just be based in Chicago - similar events will be held in Dortmund, Germany and Yokosuka, Japan on other dates. Details are currently only available for the Dortmund festival, dubbed "Pokemon GO Safari Zone". Unlike the Chicago event, Dortmund's will be free.
Pokemon GO Fest 2018 will kick off in Dortmund from June 30 to July 1, followed by Chicago from July 14-15.