Call of Duty: Black Ops 4 new variant maps are on the way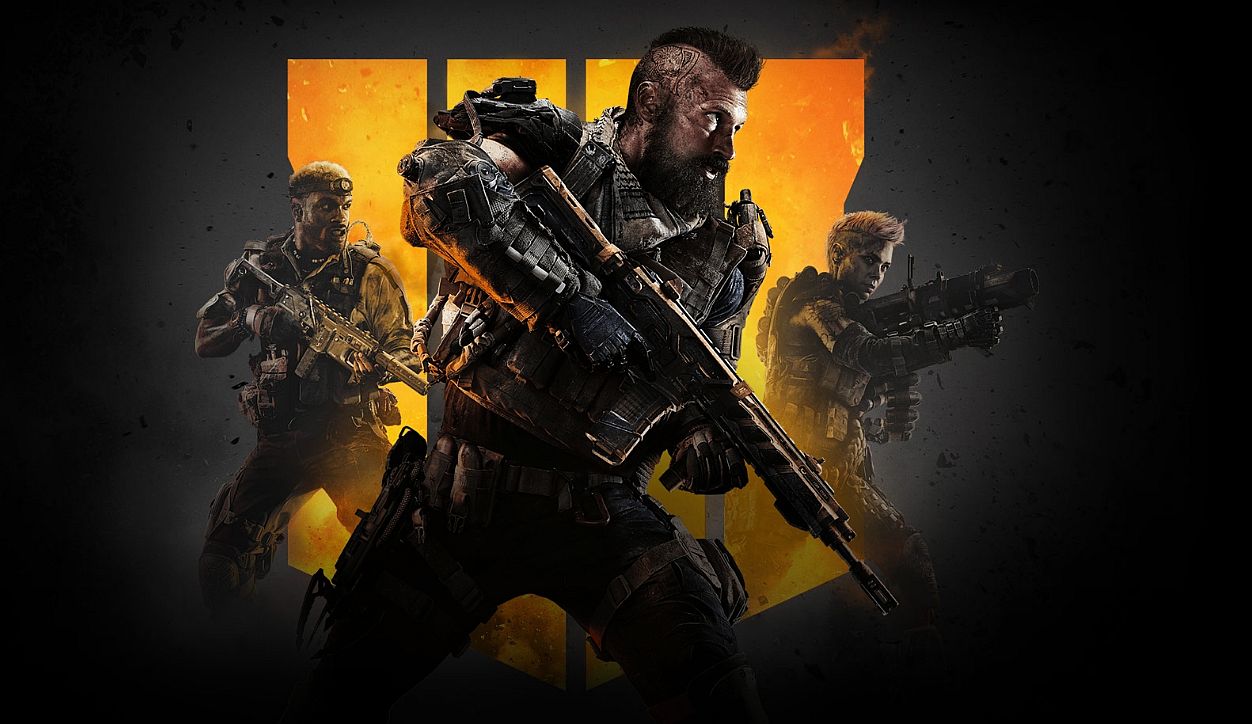 Dataminers have discovered two new maps coming to Black Ops 4 and you can get a peek at the gameplay right here.
YouTuber NerosCinema has leaked two new maps coming to Black Ops 4 - Firing Range Night and Seaside Sunset - thanks to an anonymous source that has furnished him with some concept art as well as gameplay from both maps.
The game files were spotted in the latest title update.
As NeroCinema points out, there have been instances of map variants before in the series, with Black Ops 3's Fringe Nightfall, and World at War's Makin Day, both of which were free.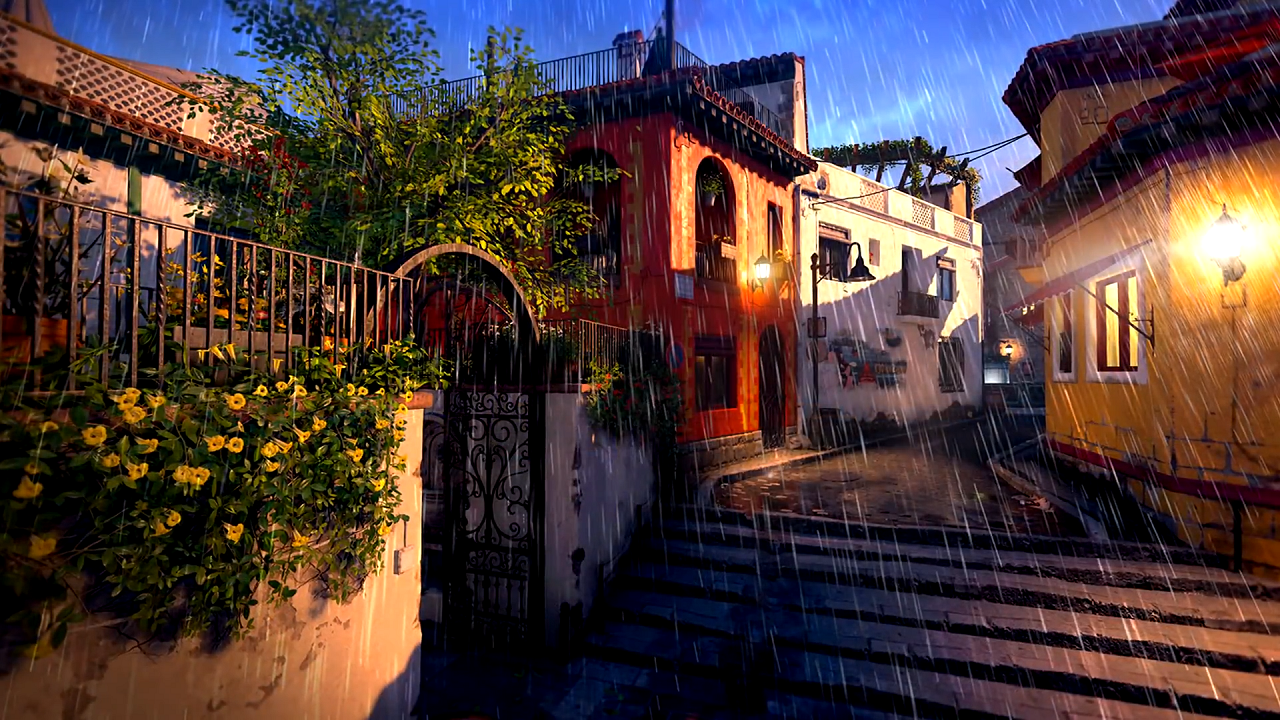 You can take a gander at the maps below. While we don't have an idea of a release date, Treyarch has confirmed that the first of several new specialists will drop in December as part of a schedule of free content updates, so we may see one of them pop net month.
November saw Nuketown added to the roster of multiplayer maps. A second update this week added an auto-mantle toggle, and Treyarch also noted that an auto-sprint option will be coming to console.
If you're making the most of your Thanksgiving weekend by settling in for a Blops 4 gaming session, the Quad Feed event is live and will award players with double XP in Multiplayer and Zombies, double Tier Boosts and Merits, and double Nebulium Plasma.