Need for Speed: Nitro video proves why muscle cars are awesome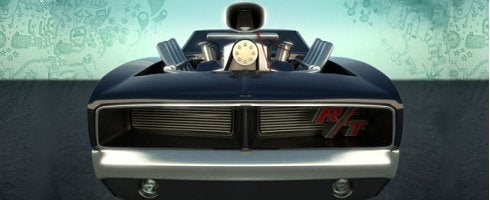 A new Need for Speed: Nitro video is posted after the break.
Expected for an Autumn release on DS and Wii, gamers build up boost as they drift and drag behind their opponents and use it to strategically to change the course of the race.
Features a variety of fully customizable and licensed cars too.
Hit the jump to watch.
Thanks, GoNintendo.