NBA Live 18 demo out today, pre-orders get $20 off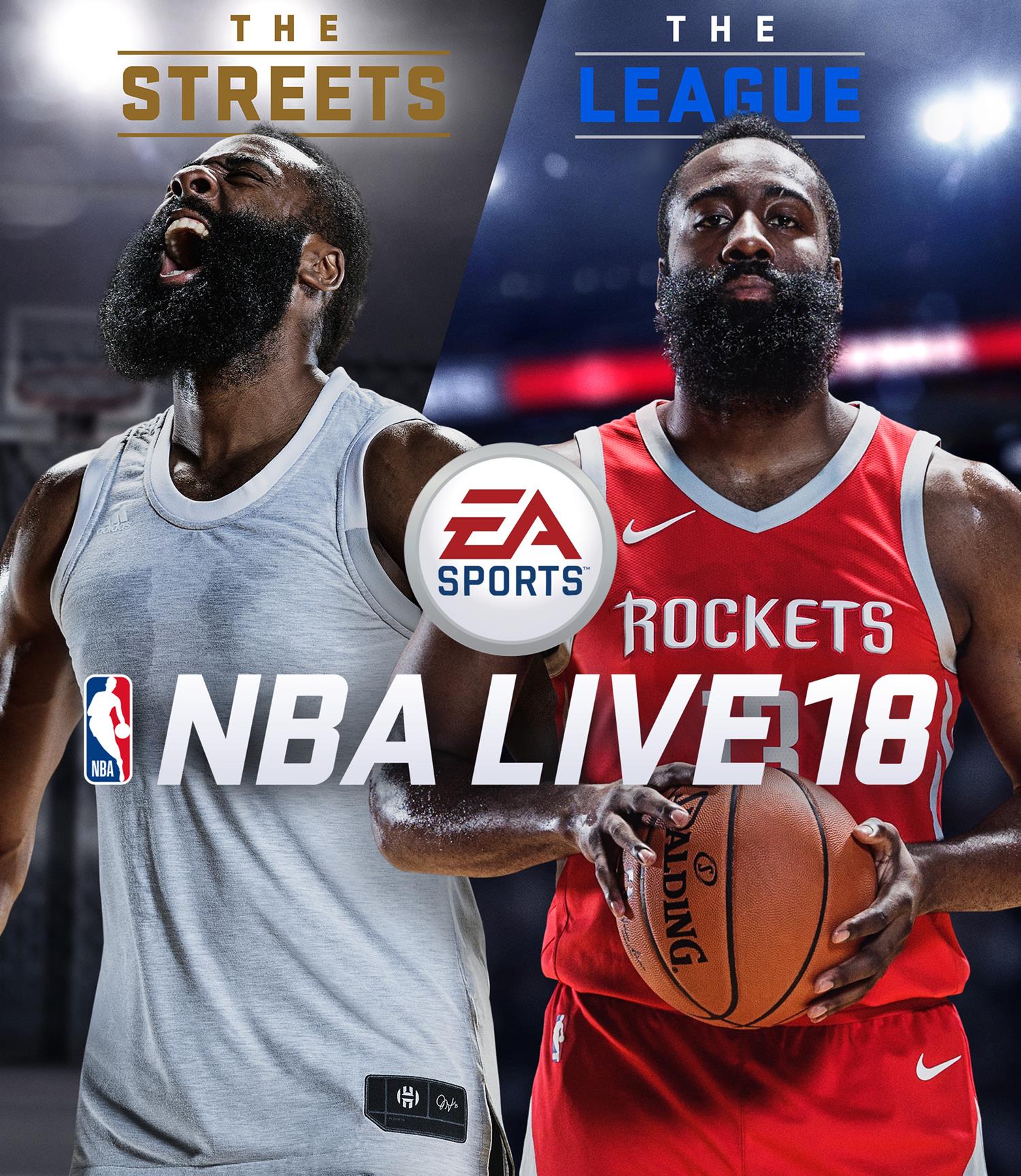 EA believes it's offering NBA fans a good deal with this pre-order discount for NBA Live 18.
If you pre-order the game today, you get it for a whopping 33% off, bringing the price down to $40. To make the decision easier, EA is releasing a demo for the game today on PS4, and Xbox One.
The demo features the Rise, the prologue to the game's single-player mode, the One. What's more, all the One progress you make in the demo will be carried over to the full game when you buy it.
The demo will also feature limited-time activities with special rules called Live Events. Completing these events earns players rewards and characters. Much like your main progress, rewards earned from Live Events will carry over into the full game.
The demo requires PlayStation Plus, or Xbox Live Gold to download and play. In other NBA Live 18 news, the game's cover athlete has been revealed as Houston Rockets' James Harden.
NBA Live 18 is out September 15 on PS4, and Xbox One.