Naughty Bear, WET sequels announced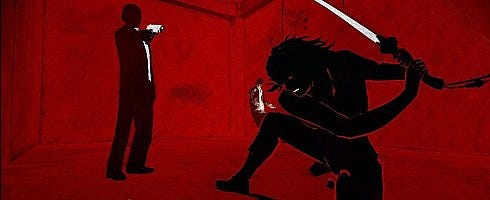 The developer formally known as A2M, Behaviour Interactive, has announced Naughty Bear 2 and WET 2.
"Wet 2 (multi-platform), Naughty Bear 2 (multi-platform), Doritos Crash Course (XBLA) as well as Rango (multi-platform), which was announced by EA and Paramount Digital Entertainment on 4th November 4th, are all currently in development at Behaviour,"said SVP of business development at the studio, Jamie Leece.
"We have just completed Sims 3 (Wii), and are also working on several unannounced games for Xbox 360, PlayStation 3, Wii and DS, Xbox Live Arcade, PlayStation Network, next generation handhelds, a Facebook game to be launched in November and a Casual MMO to be launched early next year."
No publisher has been found for either.
The original WET was published by Bethesda and released in September 2009 for PS3 and 360, while Naughty Bear, published by 505 Games, launched in June this year for PS3 and 360.