Namco drops $129 million, 630 staff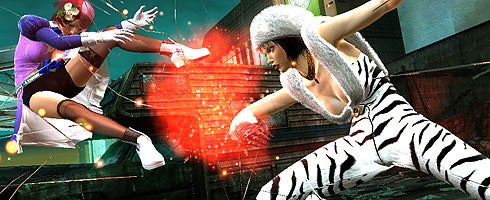 Namco's recorded a $129 million loss for the nine months ending December 31, compared to a $99.4m profit for the same period in the previous year.
The publisher said it's to cut roughly 10 percent of its workforce, some 630 staff, as part of a three-year plan to get things moving up as opposed to down.
"Since the management integration, the Bandai Namco Group has focused on bolstering its Group foundations through organisational restructuring and other efforts to achieve fusion as a new group as quickly as possible," said the company.
The Namco Bandai Games' Group staff cuts will take place between now and Q3 FY2011.
Net sales for the nine months were down 10.4 percent, from $3.4bn to $3.1bn.
Full year projections have been pulled back: the company expects a loss of $341.94m, with sales down $4.1bn.
More on GI.