Monster Hunter World: Iceborne - how to upgrade your harvest box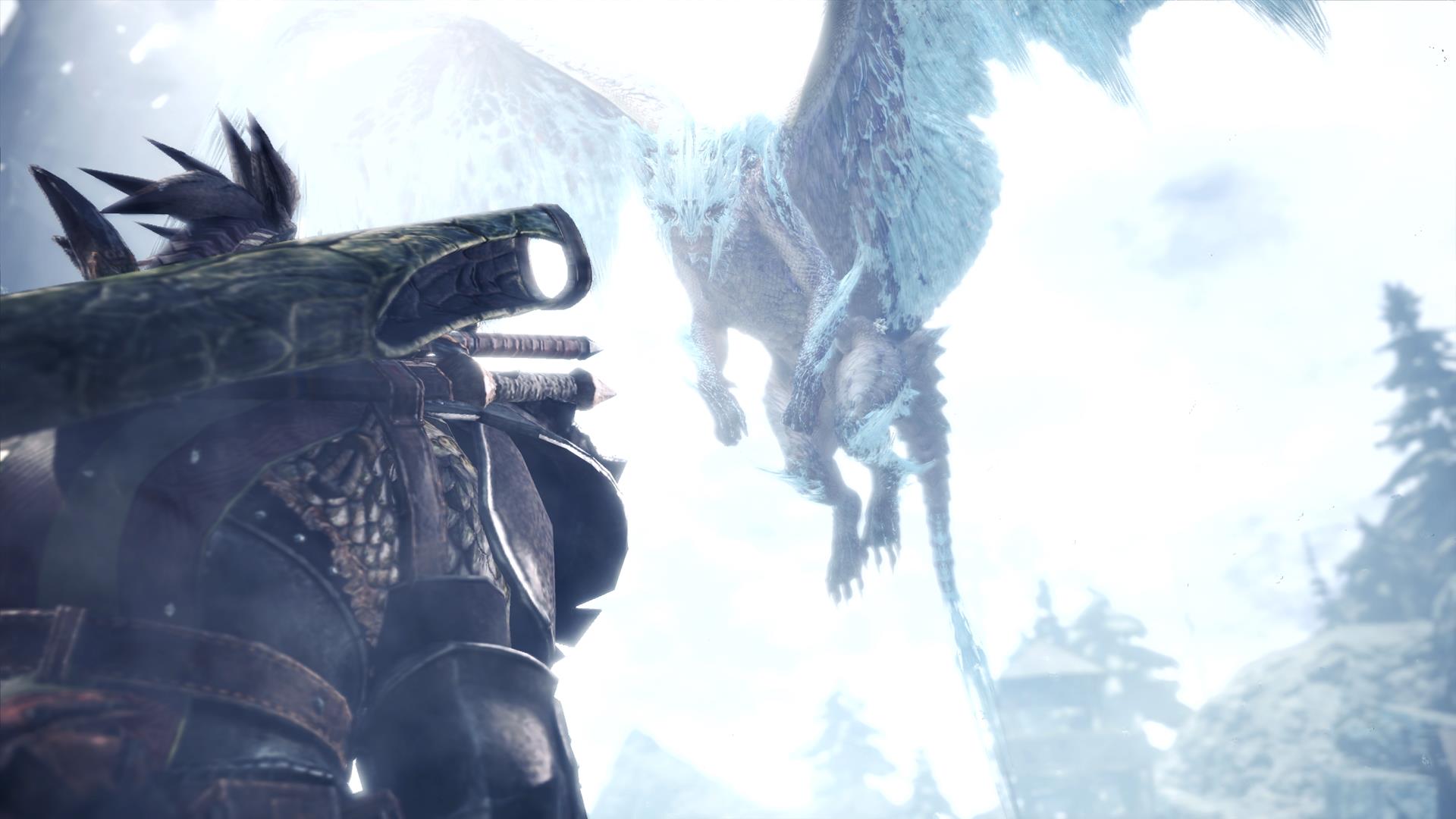 Monster Hunter World: Iceborne is now out in the wild, so let's take a look at how to upgrade your harvest box.
Before starting Iceborne, it would be a good idea to complete all the quests that will unlock more farming and cultivating slots.
In Iceborne, you can unlock a fourth cultivating slot as well as upgrade your existing box to hold more farmed items.
To unlock this upgrade, you'll need to complete three quest steps. Head over to the Quest Counter and pick up the Master Rank 1 quest called Greetings from the Tundra to begin.
Monster Hunter World: Iceborne - How to upgrade your harvest box
For this quest, head to the Hoarfrost Reach and gathering some Young Butterburs, which are like a little green, Romanesco broccoli type plants. Your minimap will show a question mark when a plant is nearby.
If you do this in co-op mode, you'll complete this step much faster, so team up with a buddy.
Once you've completed this step, turn it in and you'll receive your first upgrade. This upgrade allows you to harvest new materials, so have a word with Seliana then head out on the next quest.
The next quest step is a Master Rank 2 mission called Looking for that Glimmer. Head to Elder's Recess and gather 20 Gaia Ambers. Again, the Amber Deposits you're looking for will be identified by a question mark, but they might not drop Gaia Ambers every time.
Once you've gathered 20 of these, head back to see Seliana and receive your next upgrade, which increases the capacity of your harvest box. The capacity will be increased to 50, letting you harvest even more items than ever before.
The final missions is a Master Rank 3 quest called Secret of the Ooze, where you'll need to head back to Elder's Recess to capture a Brachydios.
The Brachydios is weak to water and ice, but watch out to the liquid it excretes as your character can fall over if you step in it.
After you've captured it, return to the Gathering Hub and speak to Seliana to receive your fourth cultivating slot. This will allow you to farm an additional item, like Gloamgrass Bud which you can use to create Dust of Life.
You can check out our guides on finding the Nargacuga monster as well as how to use the new Clutch Claw weapon.
Monster Hunter World: Iceborne is available now on PS4 and Xbox One, with a PC release expected in January 2020.