Monster Hunter World: Iceborne streamlines the Gathering Hub, adds room customization, new Squad Cards, more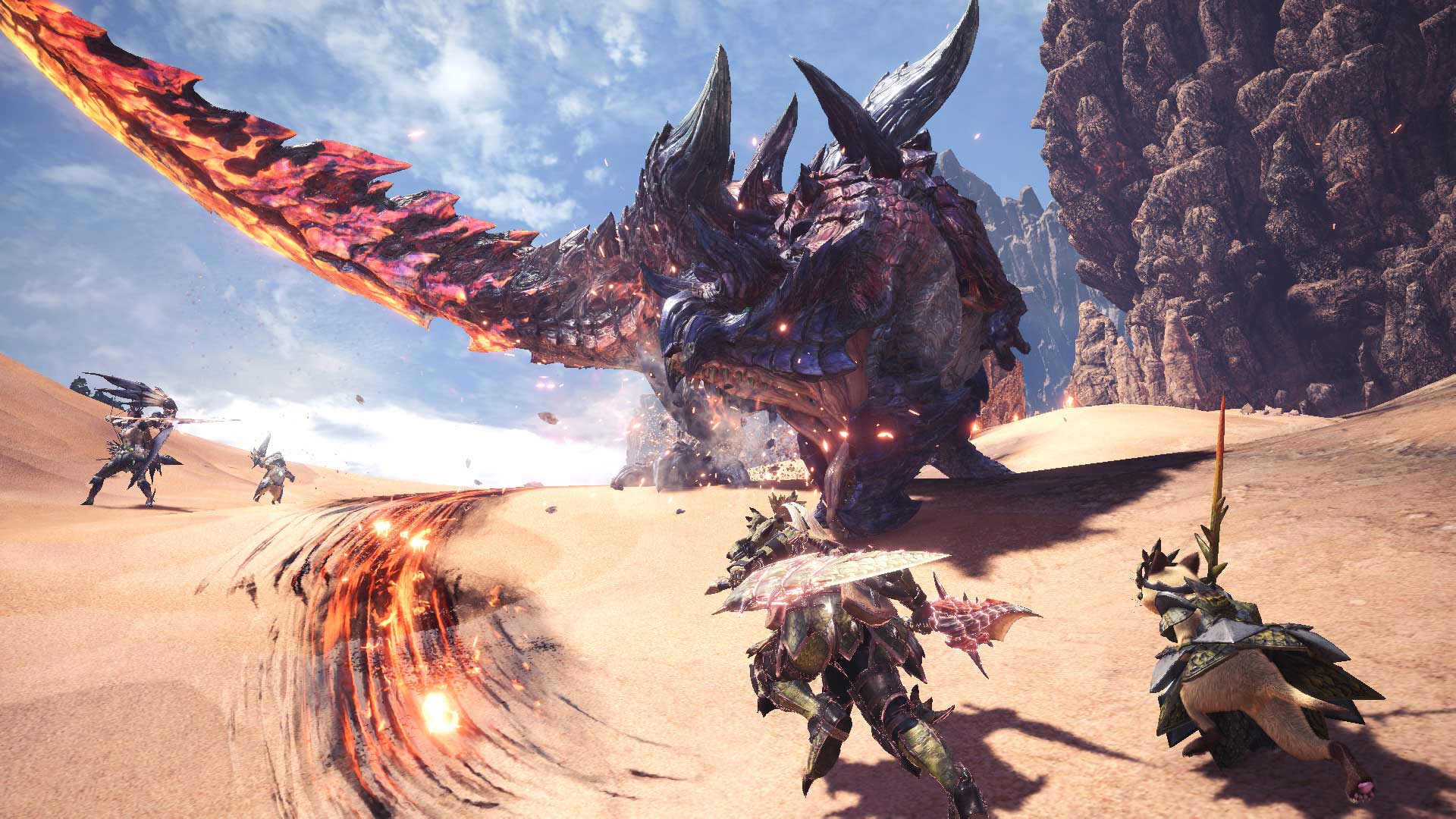 Capcom has dropped new details on Monster Hunter World: Iceborne alongside a new video for Glavenus.
Monster Hunter World: Iceborne players should give the latest developer video a watch, providing they have 20 minutes to spare.
In it the team discusses the new Gathering Hub, new Squad functionality, and room customization.
The new Gathering Hub on the Seliana has been streamlined, making it easier to meet up with others and make preparations to hunt. It now features quick access to facilities like the Smithy, Resource Center, Botanical Research Center, and Argosy.
Players can also expect new Squad Cards which will contain information on the respective player. It can be sent to invite others to join the group, similar to how Guild Cards can be traded individually. Sub-leaders have also been added to Squad teams and can share duties on recruiting and accepting team requests.
Iceborne also comes with the ability to change up the look of rooms. A player's room can now be customized with furniture, various decor items, and different wall textures. Post launch, a feature will be added allowing player to invite friends over.
With gameplay, players will find a scaling difficulty which will adapt for two-player team if others have dropped out. This will also apply to duo sets on a quest with their Palicoes out.
Palicoes will also get upgraded gadgets such as the new Shieldspire Stooge. This is a mobile decoy that draws a monster's attention away from the player. Meowcano, a giant jar that shoots out fireballs at enemies, is another new gadget for furry friends, and there's also an enhanced Vigorwasp which revives players immediately if they faint.
The developer diary also takes a deeper look at upgraded versions of the monsters Fulgur Anjanath and Ebony Odogaron. Of course, it also takes a look at Glavenus, which is featured in a new trailer alongside the aforementioned monsters and Tigrex.
Monster Hunter World: Iceborne releases worldwide for consoles on September 6. The PC version will release sometime during the "winter" months.