Monster Hunter World, Assassin's Creed Odyssey and GTA 5 all cheap in the Green Man Gaming Summer Sale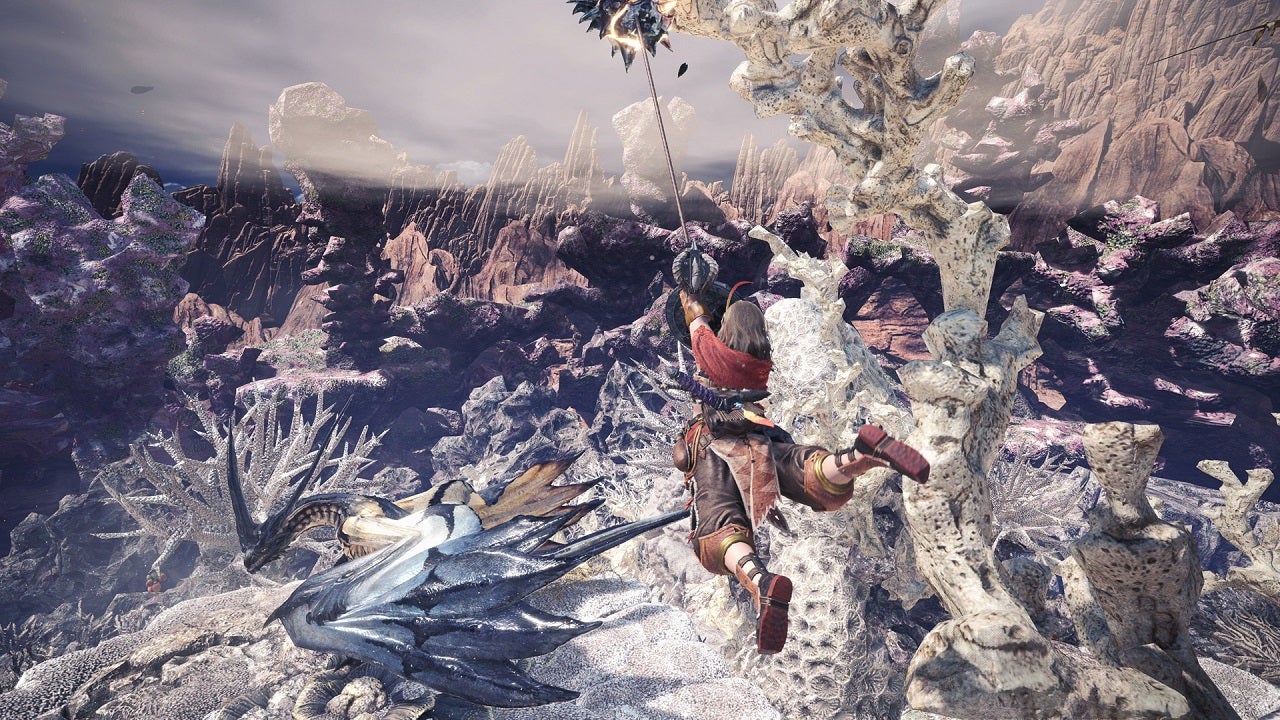 Even though it's wet and horrible outside over here, that hasn't stopped Green Man Gaming getting in the spirit of the season by further expanding its Summer Sale across over 2000 PC titles.
Even though that's an overwhelming number of games, there are a few obvious highlights that deserve your attention. First up is 55% off Monster Hunter World, which brings it down to $27/£22.50. With the release of Iceborne expansion on the horizon (even though it will be a little delayed on PC) now's a good opportunity to get yourself well-stocked with pelts and claws and whatever other beasty bits you might need for the next adventure.
Another big game seeing a massive reduction is Shadow of the Tomb Raider for 67% off. The conclusion to Lara's latest trio of escapades is a competent action game with a few moments of brilliance and hard to pass up at such a low price if you have any interest in the series.
What else? Well, Assassin's Creed Odyssey is just $27.90/£23.25. Or there's Doom for $6.30/£4.75 – a crazy price for one of the best shooters in recent years! How about the Grand Theft Auto 5: Premium Online Edition for $15.13/£12.86? With the recent opening of the GTA Diamond Casino, there's lots more to get up to in Rockstar's open-world crime sandbox.
Do have a browse through the entirety of the Green Man Gaming Summer Sale as chances are you'll find something in there you've been considering to purchase. There's also a finicky Gold, Silver and Bronze labelling system to all of the deals that essentially you means you get some extra stuff depending on what category each game resides in. It could be a free game, a discount voucher for your next purchase or other bonus goodies.
Oh, and also, don't forget to use the code 'SUMMER10' to get an extra 10% off. This not only applies to sale games but a selection of other titles (including pre-orders) across the site. You've got some time to consider your purchases as the Green Man Gaming Summer Sale runs until 7th August.
As for more offers, you can head over to Jelly Deals where we round up all the best from across the net. Right now, you can find our collections of the best PS4 external hard drives and best Nintendo Switch SD cards. There's also our massive Nintendo Switch Lite pre-order guide including the price, specs and info about the upcoming handheld.