MLB The Show 18 is Dropping Microtransactions Amid Road to the Show Overhaul
You will no longer be able to buy your way to 99 overall in MLB The Show.

This article first appeared on USgamer, a partner publication of VG247. Some content, such as this article, has been migrated to VG247 for posterity after USgamer's closure - but it has not been edited or further vetted by the VG247 team.
You won't be able to buy your way to the majors in MLB The Show 18. Sony San Diego revealed today that they will be dropping microtransactions from Road to the Show as they overhaul progression and make other changes to the popular mode.
The changes are not in response to pressure from the ongoing loot box controversy, Sony San Diego community manager Ramone Russell told USgamer. Russell said that the decision had been made "before all that stuff had happened."
Russell explained that the team wanted to capture the grind of getting out of the minors and into the majors. "It's not a glamorous lifestyle, and you really have to grind to get out of the minors, so that's what we focused on, and that's why we ripped [microtransactions] out. You can't just plop into the game and buy all of the points and go, 'Oh, I'm in the majors!' You're going to have to grind it out and make it up there on your own."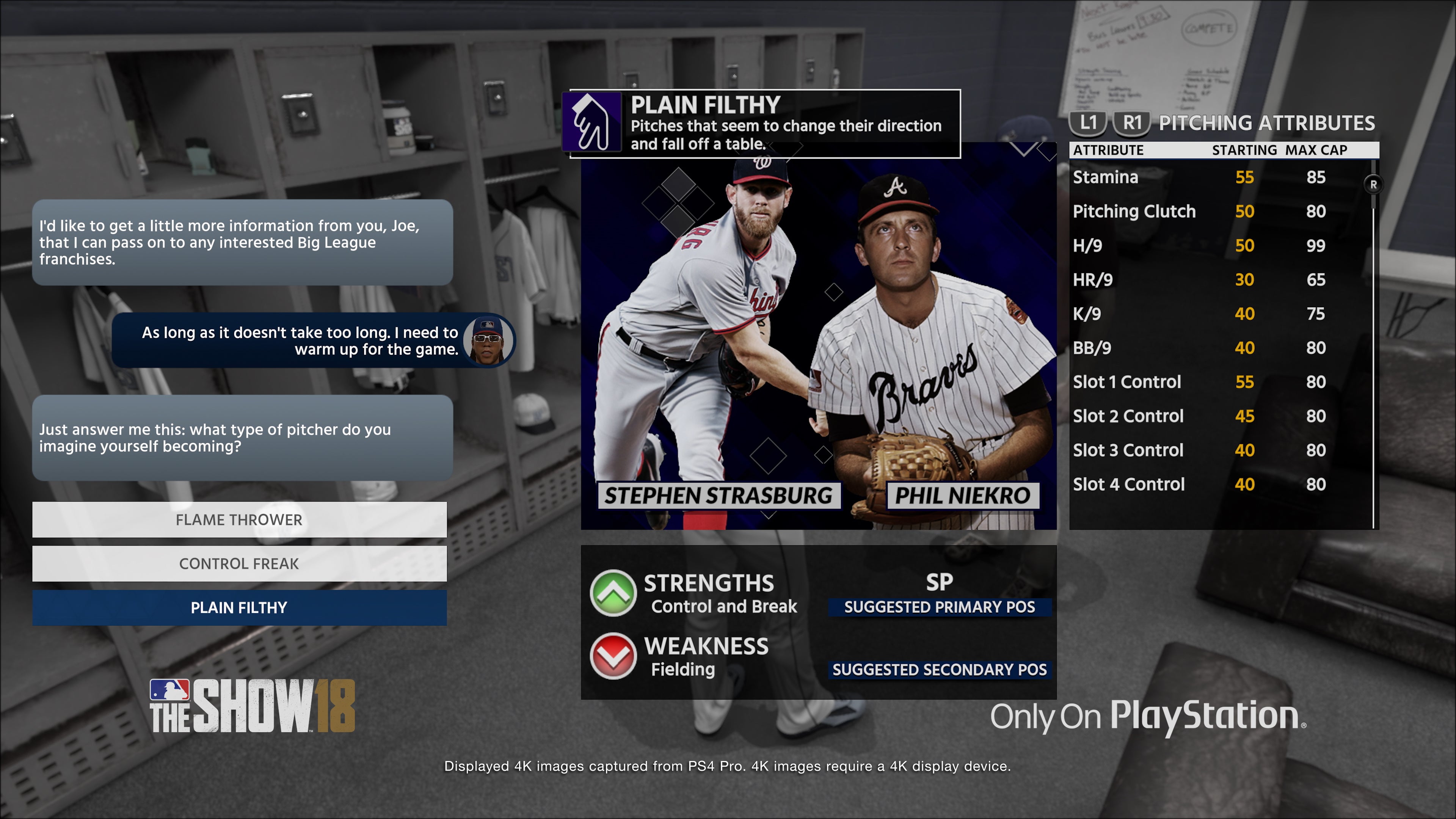 Like most sports games, MLB The Show 18 has had large microtransaction tie-ins for several years now. Previous iterations used a universal in-game currency for Diamond Dynasty, franchise mode, and Road to the Show, which could be purchased using real money. Using this currency, it was possible to buy bundles of points to boost stats, as well as 2x and 4x boosts.
Diamond Dynasty will retain microtransactions to fuel its card collecting economy, but Road to the Show is dropping its accelerators amid a major progression overhaul that repositions players as a scrappy late-round pick trying to make it big. The new system automatically allocates points to stats based on your performance on the field. So if you manage to get a hit, you will see a small boost to your contact stat. If you avoid swinging at a ball, you will see a boost to your plate discipline. This a major shift from the more traditional approach of the past, which required players to allocate points manually.
Players will build out of archetypes like "Defensive Cannon," which offers stat boosts that are meant to simulate a prototypical power-hitting right fielder. The new system will have temporary and max stats based on the chosen archetype, and it will be impossible to max out every stat. This approach is intended to keep players from maxing every stat at 99 and becoming the ultimate superstar.
"Everyone ended up being Mike Trout or Clay Kershaw, and there's only two of those guys in the majors right now," Russell said. "So going along with the narrative of the story, we couldn't let people 99 everything."
These changes provide plenty of impetus to drop microtransactions. Accelerators risk undercutting the "zero to hero" narrative that Sony San Diego is trying to cultivate in this year's version. If the goal is long-term engagement, then there's no reason to have accelerators.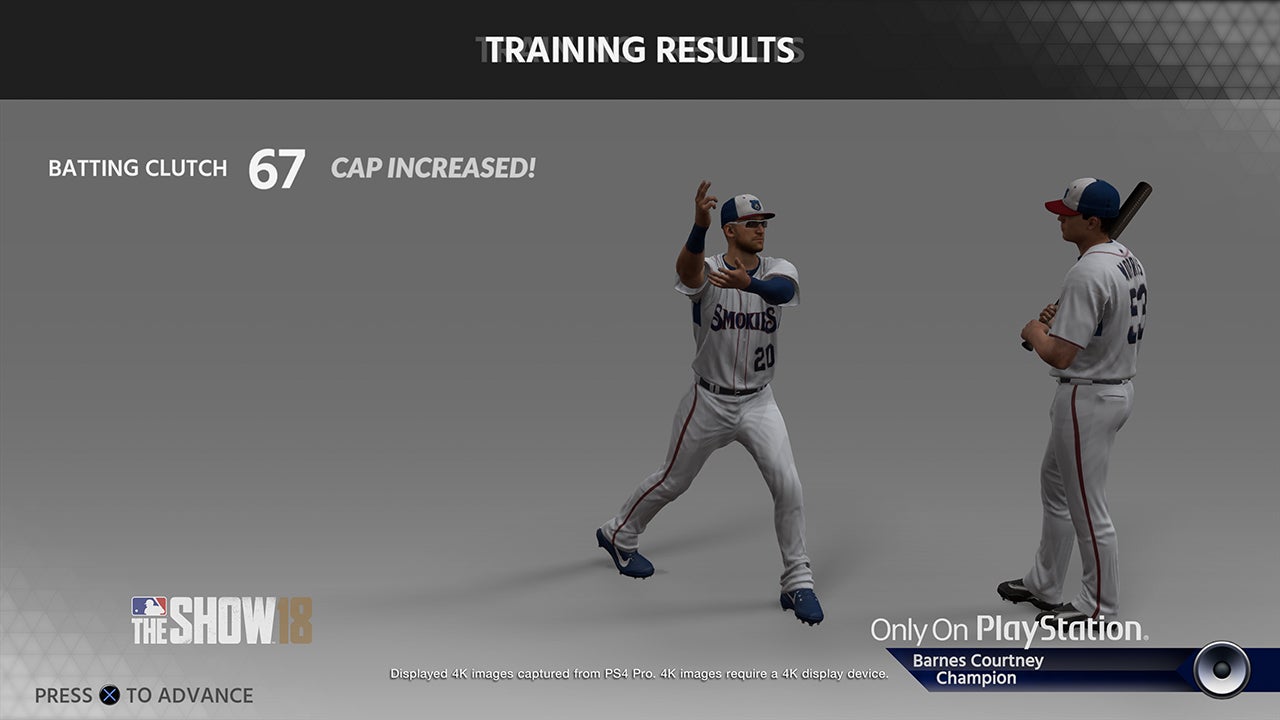 This marks the second year in a row that Sony San Diego has devoted significant resources to Road to the Show. MLB The Show 17 overhauled the presentation and introduced basic conversations that were meant to put you in the shoes of a player. This year takes it a step further with a totally new progression system.
The updates to Road to the Show come on top of big improvements to hitting, pitching, and fielding, including a new a tagging system. MLB The Show 18 will also have rain delays so that we may all bask in the glory of tarps. Sadly, online franchise is out, much to the consternation of the fans.
We'll be following it all the way to its release date on March 27. Here's a guide to everything we know about MLB The Show 18 so far.