Minecraft: Pocket Edition 2 is fifth highest rated paid app on iOS and it's a scam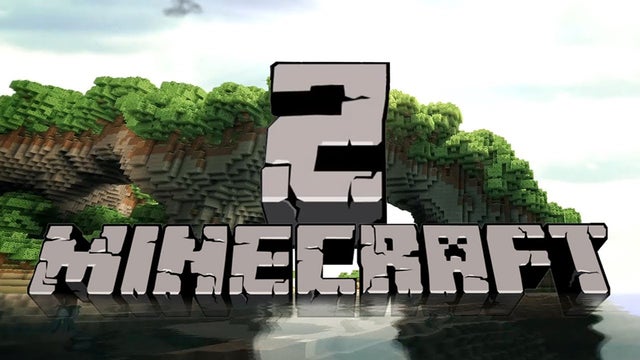 No. Microsoft and Mojang have not released Minecraft: Pocket Edition 2, despite what one App Store scammer wants you to believe.
According to a post on reddit, the app is the fifth highest rated paid app on Apple's store. The developer is listed as Scott Cawthorn, which is a take on Five Nights at Freddy's creator Scott Cawthon; however, when the game is loaded the boot up screen lists Viktor Todorov as the creator.
Funnily enough, the game claiming to be a sequel to Minecraft: Pocket Edition isn't even similar to the original game. It's a top-down swipe game featuring Scorpion from Mortal Kombat being attacked by zombies.
Eurogamer looked around on the App Store and found "Cawthorn" has released other games claiming to be something they're not: Five Night at Freddy's - All in One Edition and Mortal Kombat - New Season.
When contacted, Mojang told Eurogamer its enforcement team had already submitted a request to Apple to have the app removed from the store for copyright and trademark infringement.
Update: GamesIndustry reports the app has been pulled. Only a billion other rip-offs and lazy clones to go!