Microsoft wants to make crossbuy a platform feature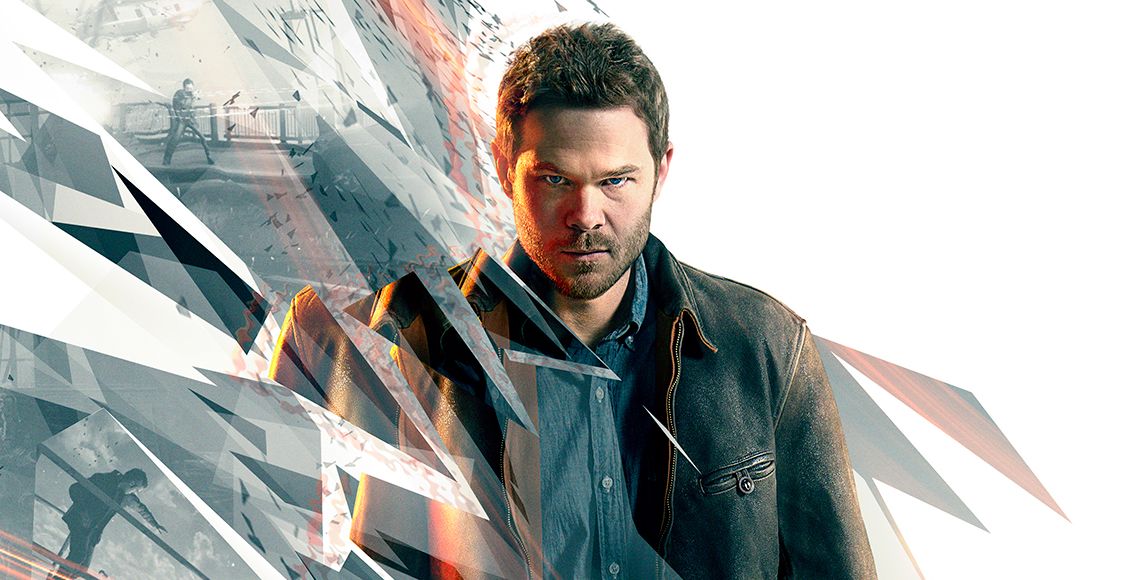 Quantum Break will likely be the first of many titles to support Microsoft's version of crossbuy.
Crossbuy, a feature that's been available to owners of home and handheld PlayStation consoles for a while now, seems to be finding its way into Microsoft's ecosystem.
Yesterday's Quantum Break reveals came with the announcement that pre-ordering the game on Xbox One gets you a Windows 10 copy. Which is big news, especially for a console exclusive like Remedy's latest.
According to Phil Spencer, head of Xbox, this trend will continue, even for non-first-party releases. Spencer was asked by a fan on Twitter whether or not we can expect more announcements like this in the future.
@Nahkapukki @MSFTY @Nicodemus9 @DCNationSlade We'll make it a platform feature. We think it's good for gamers.

— Phil Spencer (@XboxP3) February 11, 2016
2016 will see the release of Fable Legends on PC and Xbox One, a which supports cross-play. ReCore is also another title that looks to be a perfect fit for this promotion.