Microsoft, Sony and Nintendo looking into moving production out of China - UPDATE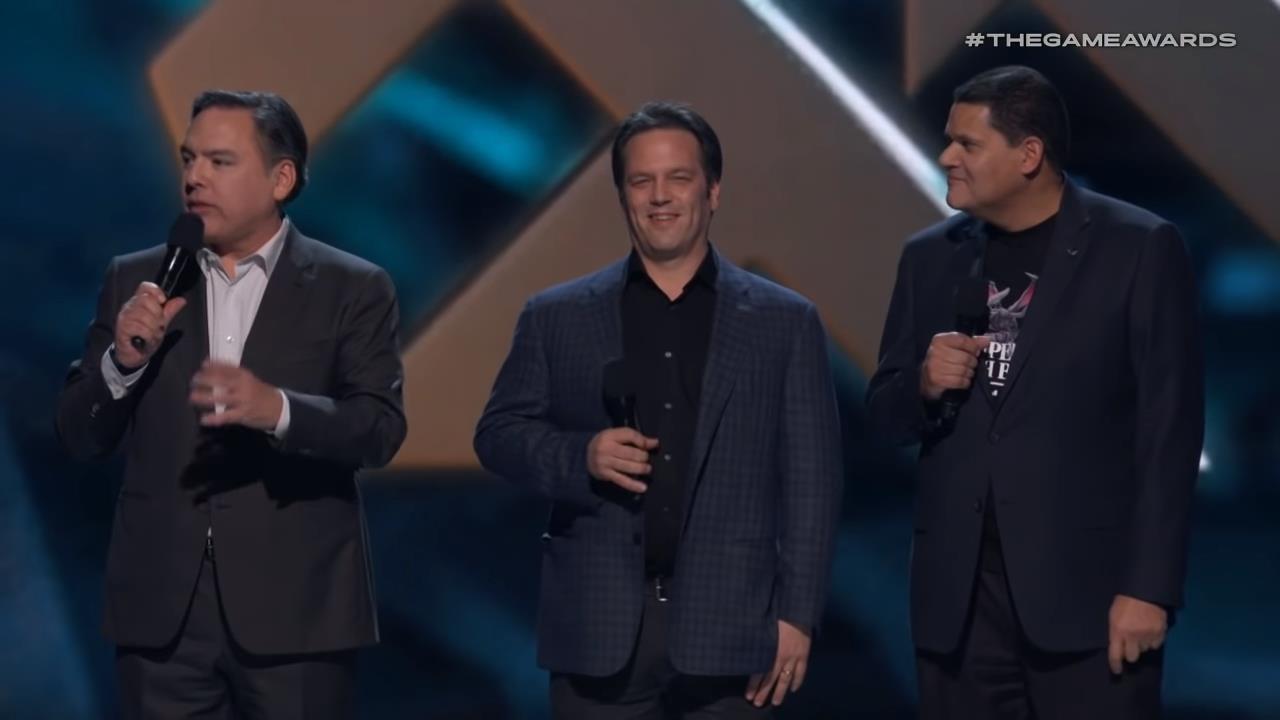 Microsoft, Sony and Nintendo are preparing for the worst by planning to move a portion of console manufacturing out of China.
Update: Nintendo has confirmed it plans to move a portion of its Switch manufacturing out of China.
The company will move part of the production to Vietnam from China to "diversify manufacturing sites," a Nintendo spokesperson told Reuters.
The partial move to Vietnam will occur this summer.
Nintendo is the latest company to relocate part or all of its production out China over import tariffs, although Nintendo didn't explicitly state the move was due to the trade-war.
Original story follows.
Products made in China, in case you missed it, may be subject to a new 25% import tariff proposed by the Trump administration.
Microsoft, Sony and Nintendo have publicly declared their stance against the new tariffs, even issuing a joint statement explaining that the proposed tariffs would harm the sale of game consoles. It now appears the big three are already investigating how to mitigate their effects.
Nikkei Asian Review reports that Microsoft, Sony and Nintendo are looking to move part of their console manufacturing business out of China. They join other leading PC makers such as HP, Lenovo, Asus, Dell and more.
Rising manufacturing costs in China were also cited among the reasons for seeking alternatives.
"The industry consensus is to move an average of some 30% of production out of China depending on how important the U.S. market is... Everyone needs to come up with a plan," one executive working in supply chain told the paper.
Microsoft is looking at Thailand and Indonesia, whereas Nintendo is considering Vietnam. This may end up being a factor in the pricing of next-gen consoles, not to mention existing models.