Microsoft reports record Q2 ending December 31 with revenue of $19.95 billion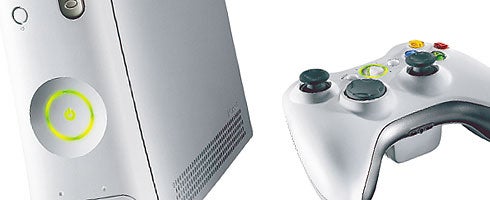 Microsoft has announced record second-quarter revenue of $19.95 billion for the quarter ending Dec. 31, 2010. Operating income, net income and diluted earnings per share for the quarter were $8.17 billion, $6.63 billion and $0.77 per share, respectively.
Prior year results reflect the recognition of $1.71 billion of deferred revenue relating to the Windows 7 Upgrade Option program and sales of Windows 7 before general availability in October 2009.
Windows Phone 7 launched during the quarter in 30 countries and on 60 operators and nine different devices. Microsoft announced developers are adding Windows Phone 7 applications to the marketplace at a rate of over 100 per day.
Second-quarter growth rates for revenue and earnings per share were 5 percent and 4 percent, respectively. Without the deferred recognition in the prior year, second-quarter growth rates for revenue and earnings per share were 15 percent and 28 percent, respectively.
"We are enthusiastic about the consumer response to our holiday lineup of products, including the launch of Kinect. The 8 million units of Kinect sensors sold in just 60 days far exceeded our expectations," said Peter Klein, chief financial officer at Microsoft. "The pace of business spending, combined with strong consumer demand, led to another quarter of operating margin expansion and solid earnings per share growth."
Factors driving the firm's record revenues and earnings per share was the 55 percent growth in revenue for the Entertainment and Devices Division, thanks to Kinect boosting sales of Xbox 360, Xbox Live subscriptions and games. Revenues for the division were up 55 percent to $3.6 billion, and generated $679 million in profit, up 86 percent year-over-year.
During the holiday sales quarter, 6.3 million units of Xbox 360 were sold which is up 21 percent over the year prior, and the firm also reported a 30 percent growth in Xbox Live subscriptions.
The Entertainment and Devices Division provided 18 percent revenue overall for the company, with 8 percent occurring during the quarter. This has led the company to surmise revenue will be up 40 percent for its 2011 fiscal year.
You can read through the detailed earnings here. The press release is here.