Microsoft made a smaller Xbox One controller adapter for PC
The Xbox Wireless Adapter that lets you use your Xbox One controller on PC, has received a hardware refresh.
The new model was recently revealed, and it's a bit smaller than the one released back in 2015. Microsoft claims it's 66% smaller.
This one will be available starting August 8, also priced $25. The dongle supports up to eight controllers at once, as well as wireless audio when you connect your headset to the port on the controller.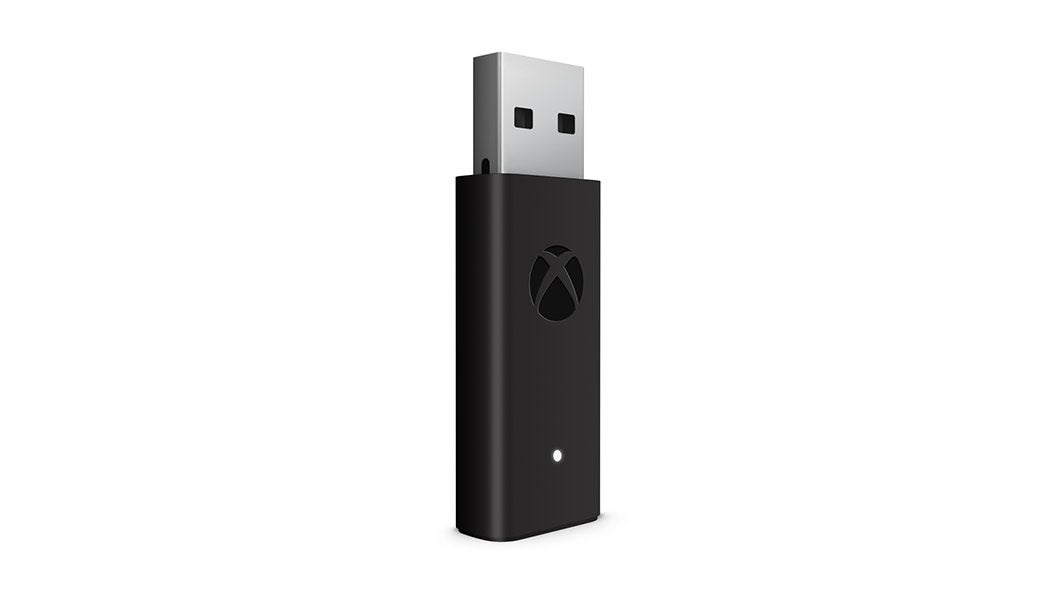 It'll work with USB 2.0 and 3.0, but only on Windows 10. The original adapter received support for Windows 7 & 8.1 after launch. You can find out more from here.