Microsoft isn't 'forcing' anything on Rare as it evaluates what's next after Kinect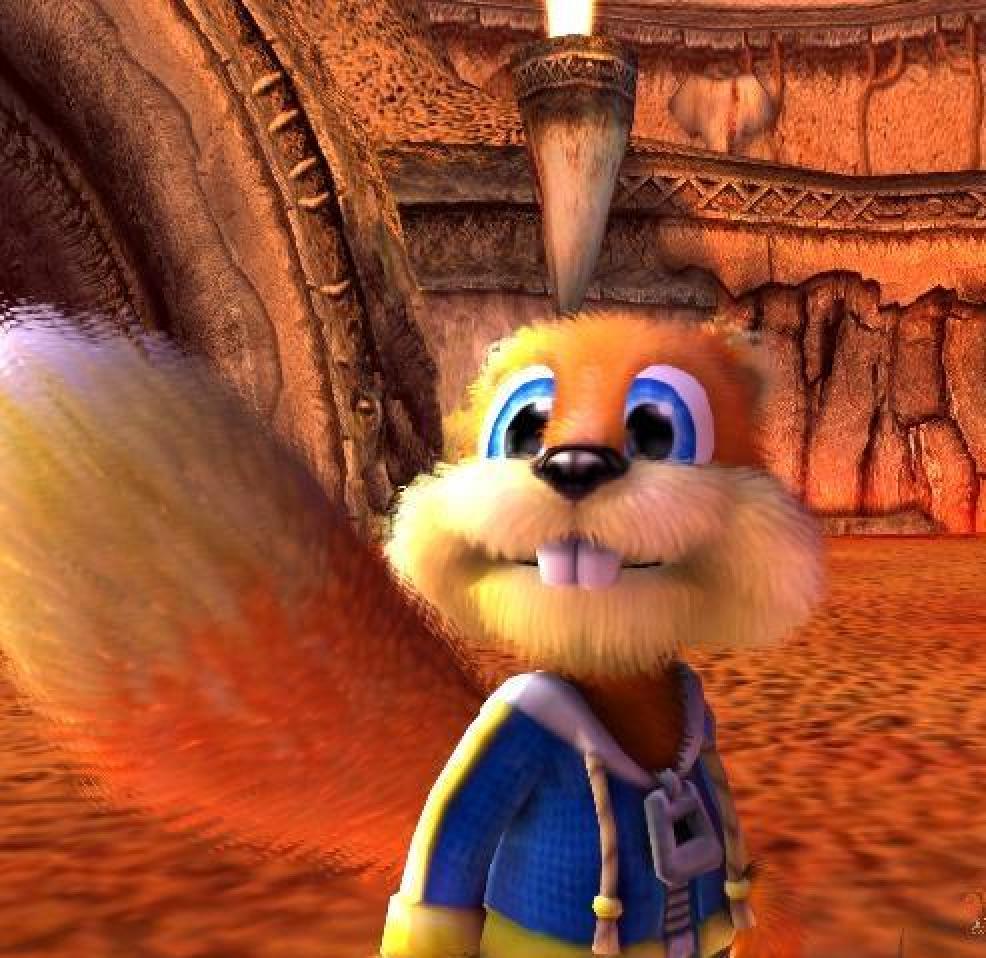 Xbox boss Phil Spencer has said Kinect Sports Rivals studio Rare is in the process of evaluating what it plans to develop next, now that the camera is no longer bundled with Xbox One.
Speaking with OXM, Spencer said Microsoft is working closely with the team as it decides upon its next project.
"[Rare has] just come off the successful launch of Kinect Sports Rivals," said Spencer. "I think I've heard a few times from people asking about Rare - they're in the process of evaluating what they want to do next, and we're working closely with them to see what their new project will be.
"And I've also laughed when people have tried to use the word, what I "force" them to do - if you're around any independent studio, or like Rare a studio that's independent-minded, you'll know that forcing a studio to do something is never a successful equation. So they're free to look at all different kinds of opportunities, they always have been, and we're having a great time trying to work out with them what their next game might be, but we have nothing to announce right now."
Spencer's comments seem to indicate Rare isn't restricted to just making Kinect games, despite the firm stating last year it has ideas regarding bringing its classic games to the camera as well as new IP.