Microsoft cuts 75% of staff at its Massive in-game ad division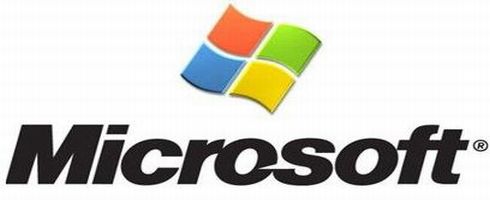 Microsoft has made 75 percent of its staff at Massive redundant.
Around 100 people were let go from the in-game ad firm, which was purchased by Microsoft in 2006.
In order to reduce costs, 3000 other staffers were let go yesterday which adds to the 1400 back in January when staff from ACE, Rare and Windows Live were culled.
5000 cuts have been planned so far, but reports say more may be necessary.
More over on GI.biz.