Microsoft experiences 775% surge in cloud demand during global health pandemic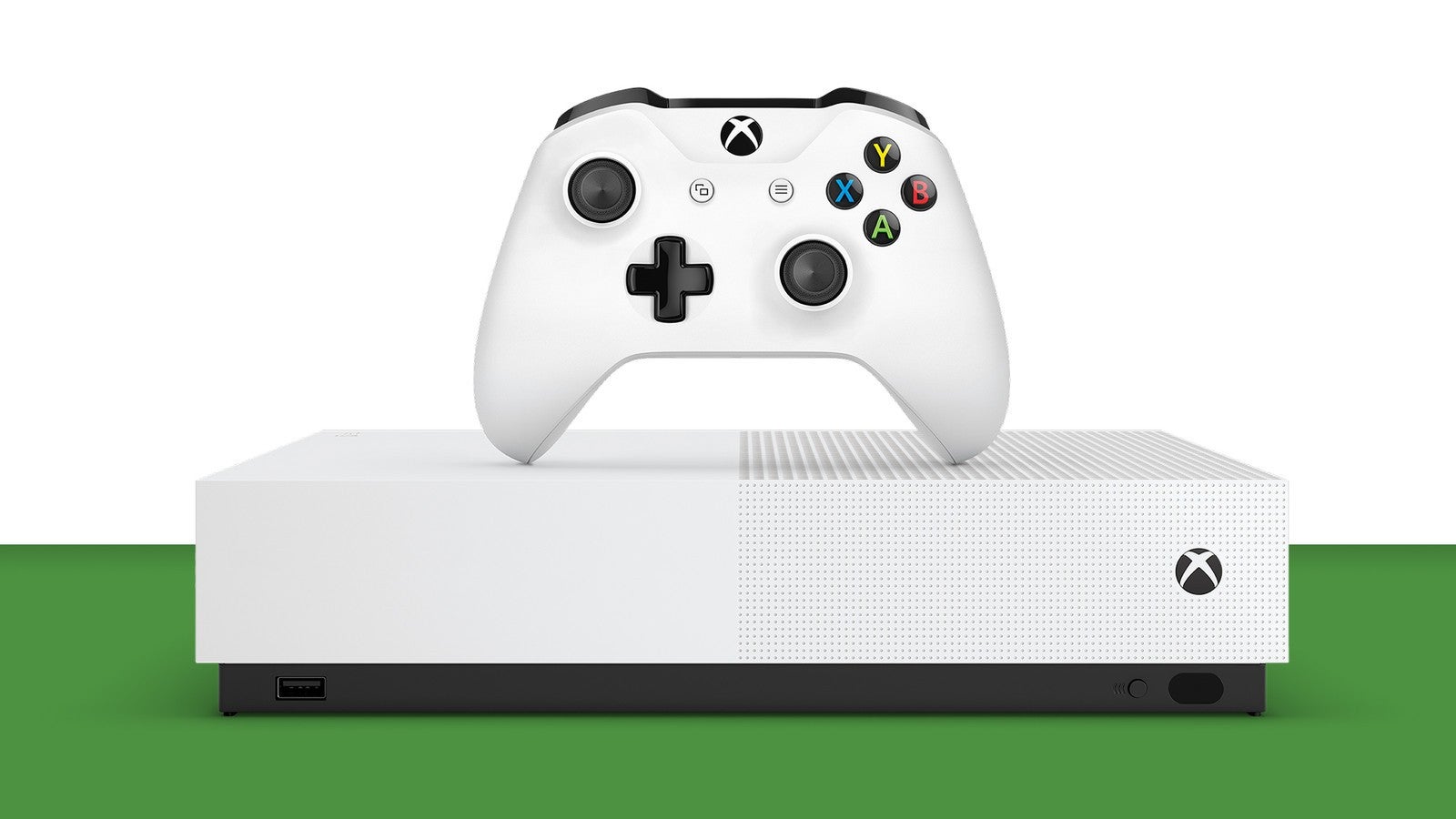 Microsoft is experiencing a surge in demand for its cloud services throughout this period of global lockdown due to COVID-19.
Update: Microsoft has issued a correction to clarify just exactly where these increases are being seen.
"We have seen a 775 percent increase in Teams' calling and meeting monthly users in a one month period in Italy," reads the new update, "where social distancing or shelter in place orders have been enforced."
The original story continues below.
Original post: The tech giant confirmed a 775 percent increase "in regions that have enforced social distancing or shelter in place order," with a spike in everything from Xbox Live to digital meeting service Microsoft Teams to Windows Virtual Desktop.
"In response to health authorities emphasizing the importance of social distancing, we've seen usage increases in services that support these scenarios—including Microsoft Teams, Windows Virtual Desktop, and Power BI," reads a post on the official Microsoft Azure blog.
Xbox Live services are being "actively monitoring ... to ensure we're optimizing services for gamers worldwide," the post continues.
"At the same time, we're taking proactive steps to plan for high-usage periods, which includes taking prudent measures with our publishing partners to deliver higher-bandwidth activities like game updates during off-peak hours."
"To streamline moderation and ensure the best experience for our community, we're making small adjustments," adds a statement from Xbox support. "We've temporarily turned off the ability to upload custom gamerpics, club pics, and club backgrounds." For now, existing custom Xbox gamerpics will still work, but Microsoft is in the process of lightening the load of its moderation team having to check new uploads during this period.
With more people staying home amid growing the pandemic lockdown, many online gaming services are feeling the pressure. As reported earlier this month, Steam is experiencing record breaking numbers of online users and in-game players - a new concurent online user record of 20 million, with 6.2 million in game.