Xbox's cloud gaming workaround worked: Activision Blizzard acquisition gets closer to UK CMA approval
The CMA is happy with the new deal Microsoft offered in order to address the regulatory body's concerns.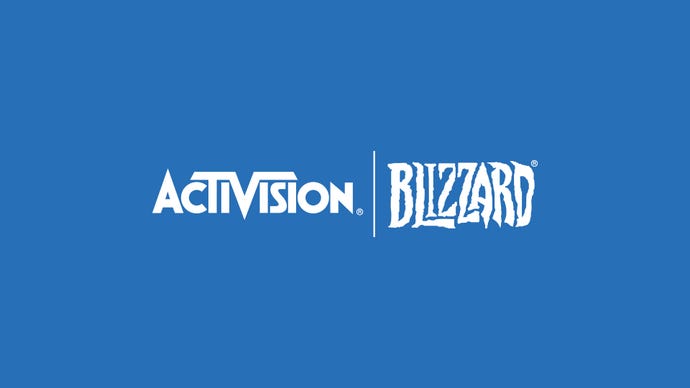 Today, the UK's Competition and Markets Authority (CMA) announced that the new deal, offered by Microsoft, addresses its concerns regarding monopoly in cloud gaming in the UK. Last month, the CMA blocked Microsoft's proposed $69 billion acquisition of Activision Blizzard because it believed it would give the company an unfair advantage in the cloud gaming space.
The CMA's main focus was Activision Blizzard's major titles - such as Call of Duty, World of Warcraft, and Overwatch - which would be available exclusively on Microsoft's cloud gaming services. In response to those concerns, Microsoft submitted an alteration to the deal that would give Ubisoft control of the streaming rights for 15 years.
In a press release, the CMA said that while the new deal is satisfactory, the regulatory body remains concerned about a few remaining issues. In particular, the CMA has requested stronger commitments that certain provisions of the new deal would not be "circumvented, terminated, or not enforced."
"To address these concerns, Microsoft has offered remedies to ensure that the terms of the sale of Activision's rights to Ubisoft are enforceable by the CMA. The CMA has provisionally concluded that this additional protection should resolve those residual concerns," the CMA said.
This does move things forward, and the CMA has opened a consultation that will last until October 6. During that period, the regulator will be discussing all of the Microsoft's proposed changes to the new deal. At the end of that period, the CMA will issue its decision on whether Microsoft can go forward with its proposed acquisition of Activision Blizzard.
It's worth nothing that the UK has been the only major holdout in approving the deal. Microsoft had already cleared regulatory hurdles in the EU, the United States, Brazil and other major markets.