Mass Effect Legendary Edition has been rated in Korea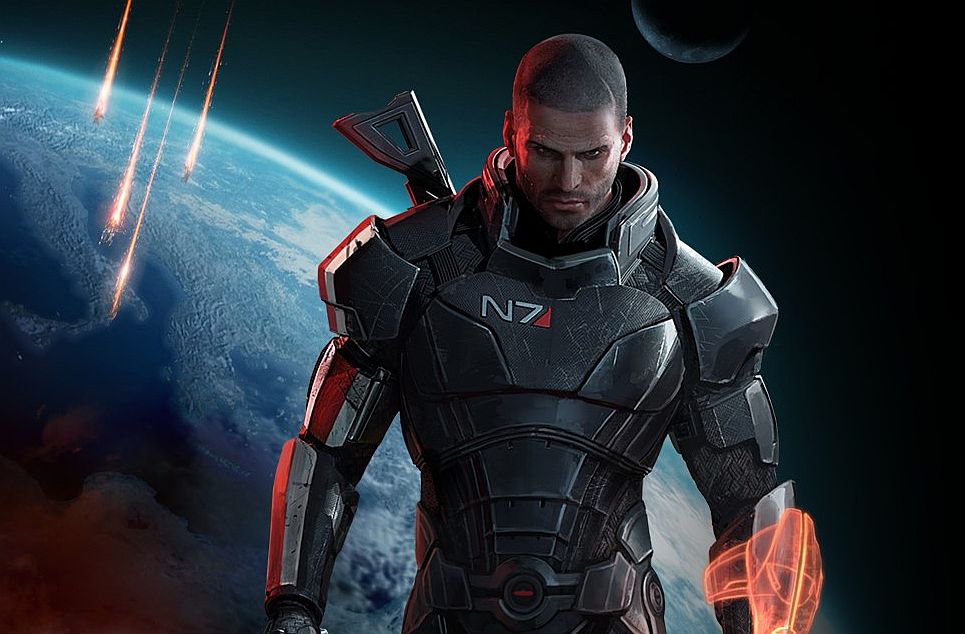 Just announce it already.
A rating for the unannounced Mass Effect Trilogy remaster has popped up on the Game Rating and Administration Committee of Korea.
Listed as Mass Effect Legendary Edition, the rumored remasters of the trilogy seems more and more likely thanks to the rating (thanks, Gematsu).
Rumors of the remastered trilogy have been around since May, and it's suggested we will be able to pick it up sometime in early 2021.
When EA published the full-year financials for its FY2020, it confirmed some of its games coming into March 2021. One of the unannounced titles listed was an "HD game."
A remastered collection featuring Mass Effect, Mass Effect 2, and Mass Effect 3 would be nice, especially for those who never played the games, or just want another romp with the Bioware series.
While EA has yet to make an announcement, N7 Day is just around the corner on November 7. It's quite possible EA and Bioware will make the official announcement at that time.