Next Mass Effect game in "very early development" - report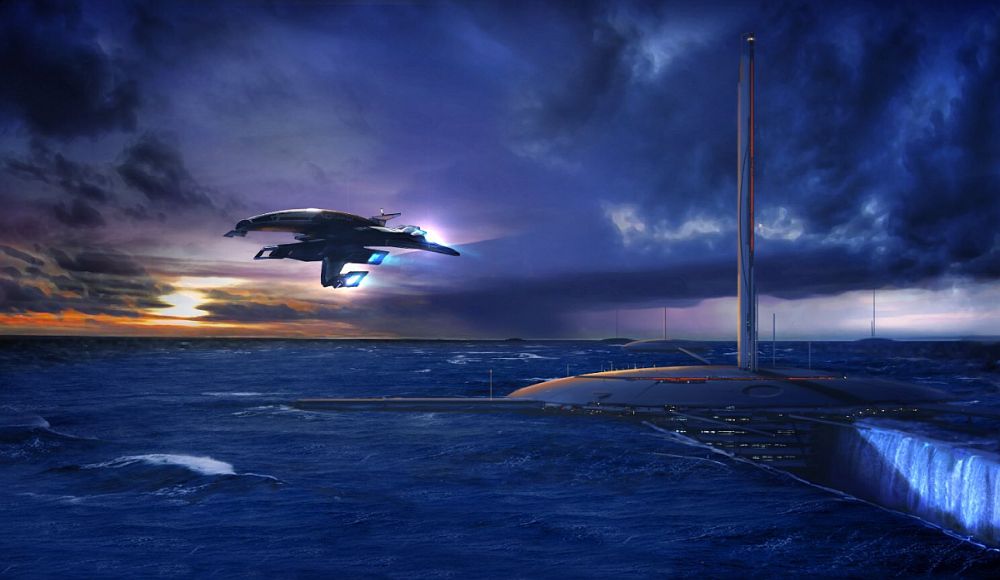 Looks like BioWare is working on the next Mass Effect game, according to a report.
BioWare working on a new Mass Effect game shouldn't come as a surprise, but still, that's a nice assurance for fans.
News of the next game in the franchise came on the tail end of a Kotaku report yesterday, which stated Anthem was getting a complete overhaul.
According to the report, the new game in the space-RPG series is in "very early development," at the Edmonton office under the direction of BioWare producer Mike Gamble.
General manager Casey Hudson recently shared some Mass Effect concept art on N7 Day. In his tweet, he stated the artwork showed ideas that haven't "yet been brought to life," so maybe we'll see some of it in the next title.
On the previous N7 Day in 2018, Gamble said the team still has stories left to tell in the universe, and that "the future is bright."
BioWare is also working on the next Dragon Age title, but it's quite a ways off.