Anthem is getting a major overhaul at BioWare - report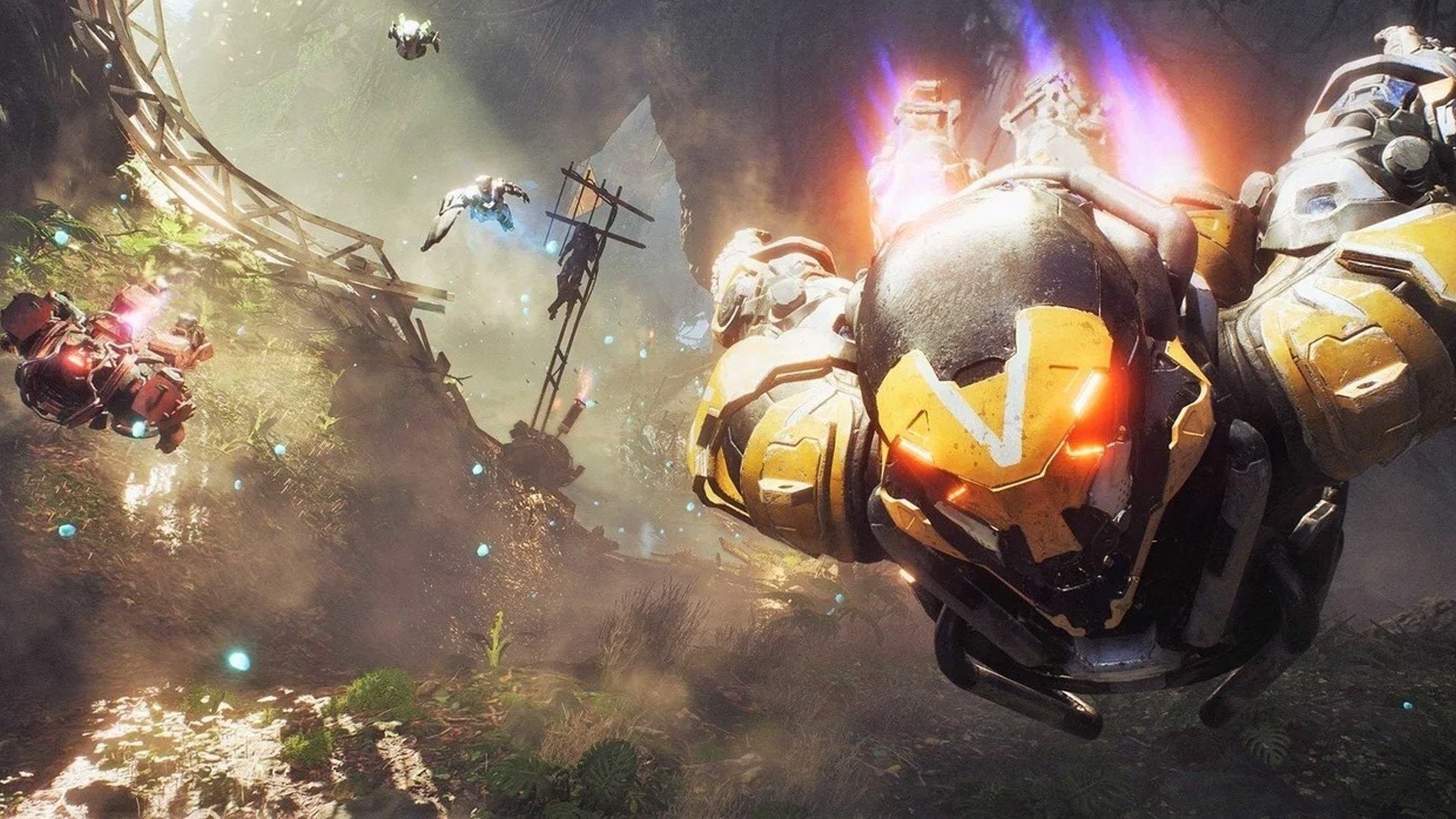 BioWare is revamping Anthem, according to a report.
Sources speaking with Kotaku have said Anthem is getting a complete overhaul.
According to the report, the studio has dubbed it as Anthem 2.0 or Anthem Next.
The studio is apparently working to "drastically" changing loot, he world, and mission structure. According to one source, the team has spent a few months "tearing it down and figuring out what needed to change fundamentally," and rebuilding for months afterward.
At present, the studio has yet to decide whether the changes will be released at once or over a specific time period.
BioWare has said in the past, more than once, it was working on long-term changes to the game, but wasn't ready to discuss said changes. It did, however, state core issues with the game would be addressed.