Marvel vs Capcom: Infinite Time and Power Infinity Stone abilities shown, Captain America and Morrigan confirmed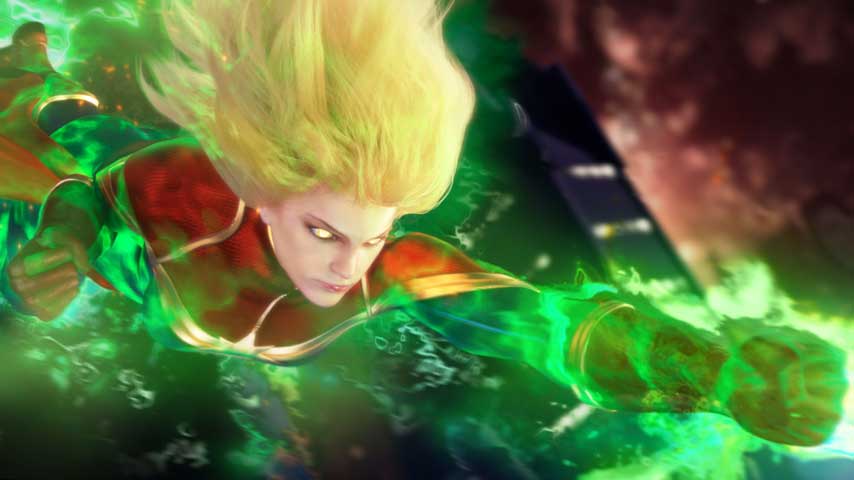 Marvel vs Capcom: Infinite got a second, longer trailer during the Capcom Cup.
Marvel vs Capcom: Infinite was revealed during PlayStation Experience this weekend, but just a day later we already have more news.
The extended Marvel vs Capcom: Infinite gameplay trailer above adds Captain America and Morrigan from Darkstalkers to the fray.
It also gives us a look at Infinity Stone abilities in action. Ryu's use of the Power Stone seems to make him, um, more powerful, while Captain Marvel uses a Time Stone to become speedier, dodging attacks. It's not clear yet how else these will be used in Marvel vs Capcom: Infinite.
The fighting action in general seems a little bit more restrained than the past, but of course it's very early days yet; Marvel vs Capcom: Infinite is coming in late 2017 PC, PS4 and Xbox One, and Capcom has really just begun to show it off.
In case you need something to scratch the itch in the meantime, Ultimate Marvel vs Capcom 3 was released for PS4 this weekend.