MapleStory 2 announced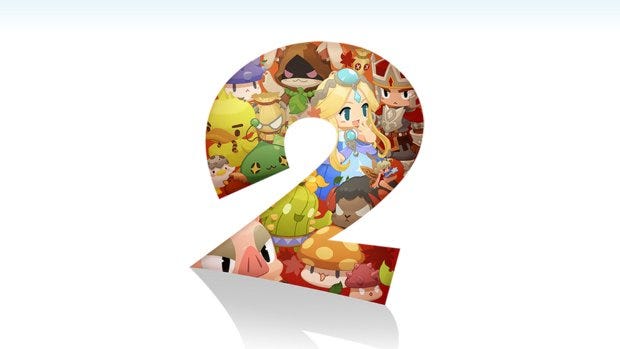 A sequel to the 2D MMO MapleStory was announced today, with news the beta will open in 2014.
MapleStory 2 will be a prequel of sorts, and brings the franchise into the third dimension, adding new mechanics along the way.
Nexon has opened a teaser website, which will likely be the best place to watch for information on the title closer to release.
Thanks, Destructoid.