Lewis: No, really - 360 leads PS3 in EMEA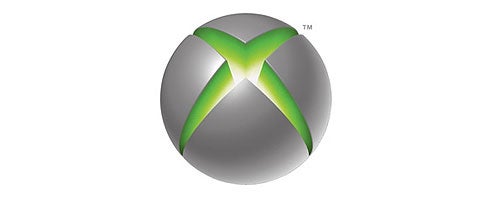 And round and round we go. Xbox Europe boss Chris Lewis has told GI that 360 is well ahead of PS3 in EMEA.
"If you look right across my area of responsibility, every data point that I've got, which I trust - and data points we've always used - put us approximately 1 million units ahead in the aggregate," he said.
Lewis is using GfK Chart-Track, figures, he said, and it talking specifically about EMEA - Europe, the Middle East and Africa.
This grouping doesn't include Australia and New Zealand, which will be added to Sony's figures when they talk about the PAL region.
Next up: David Reeves says Chris Lewis is wrong! Keep that breath bated while you wait.