Letter from the editor: an apology to Naughty Dog and Uncharted fans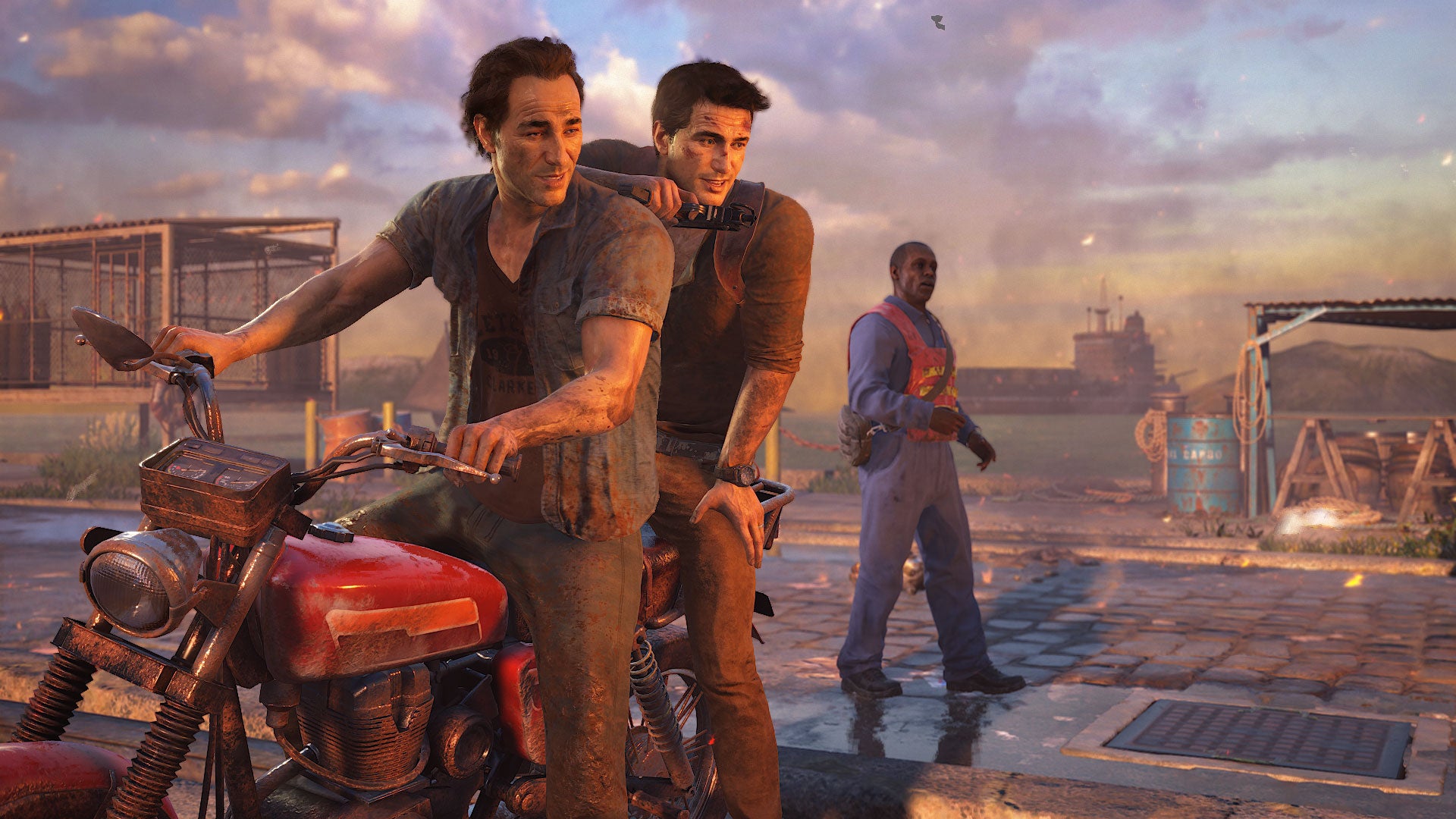 We'd like to apologise to Naughty Dog for a massive mistake we published last month.

On September 30 we published an article titled "Is Uncharted 4: A Thief's End too formulaic?" based on what we thought was a hands-on session with Uncharted 4 at the Tokyo Game Show.
We didn't realise it at the time; what we'd played wasn't Uncharted 4, but the remastered Uncharted 2: Among Thieves, from the recently released Uncharted Collection. We were not aware of this until after the article went live.
As soon as Sony notified us of our mistake we immediately unpublished the article as it was clearly based on one massive error on our part. TGS is busy and obviously the majority of signage isn't in English, but none of that excuses the fact that we seriously fucked up.
It's cute to say it's testament to the skill and beautiful artwork of the Naughty Dog team that we mistook a remastered PS3 game for Uncharted 4. But none of that changes the fact that we have massively misrepresented a game to our readers, fans of the Uncharted series and the industry who read VG247.
The buck stops with the editor of the site, so I'm the one apologising. I should have done it sooner. I am genuinely sorry for this mistake, the misrepresentation of the game and the upset this has caused the development team.
Matt Martin
Editor, VG247