Left 4 Dead 2: The Passing now available on Marketplace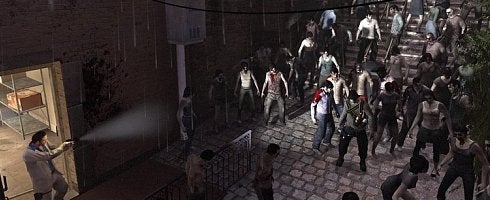 Good news, zombie hunters: The Passing for Left 4 Dead 2 is now available on Xbox Live Marketplace.
The DLC is available for 560 MS points, with a 284Mb download to boot. Get it queued to your 360 here.
It'll be free for anyone who owns the game on PC.
The content sees the characters of L4D2 meet up with the cast of the original, bar one, who has bitten the dust. That will be later explained in a DLC pack for L4D1
Get the video that was released for it this morning here.