Watch Koch Primetime here today for Prime Matter game reveals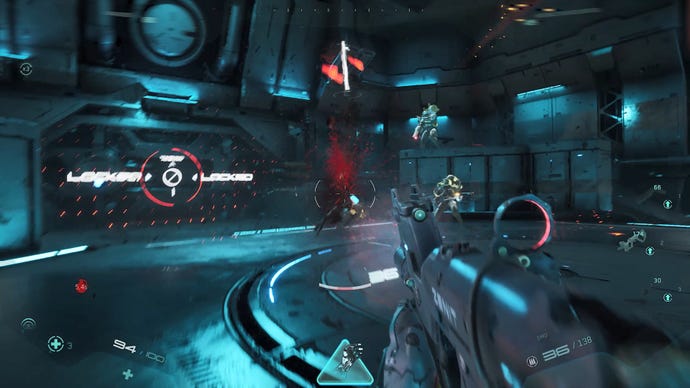 Koch Primetime is going to bring together games from a wide range of studios under the Koch brand.
Today's big stream is Koch Primetime, an event dedicated to showing games published by Koch Media, as well as the recently announced Prime Matter label. The show kicks off today 12pm PT, 3pm ET, 8pm UK.
You'll be able to follow along on Prime Matter's Twitch channel, as well as on the suspiciously named website Weknowsomethingyoudontknow - which is currently streaming CCTV footage of someone's desk. We've also embedded the Prime Matter channel below.
As for what you can expect, Koch has, unfortunately, already confirmed that we won't be seeing Dead Island 2, Saints Row, Metro or TimeSplitters. This still leaves out other surprises, but more importantly, many of the Prime Matter games announced yesterday (which you can see at the Prime Matter tag) will be showing up today.
The list includes the new game from the makers of Ruiner, Homeworld dev's new RTS, the new Painkiller, and a host of other promising indie games.