What is Ken Levine's next game after Bioshock?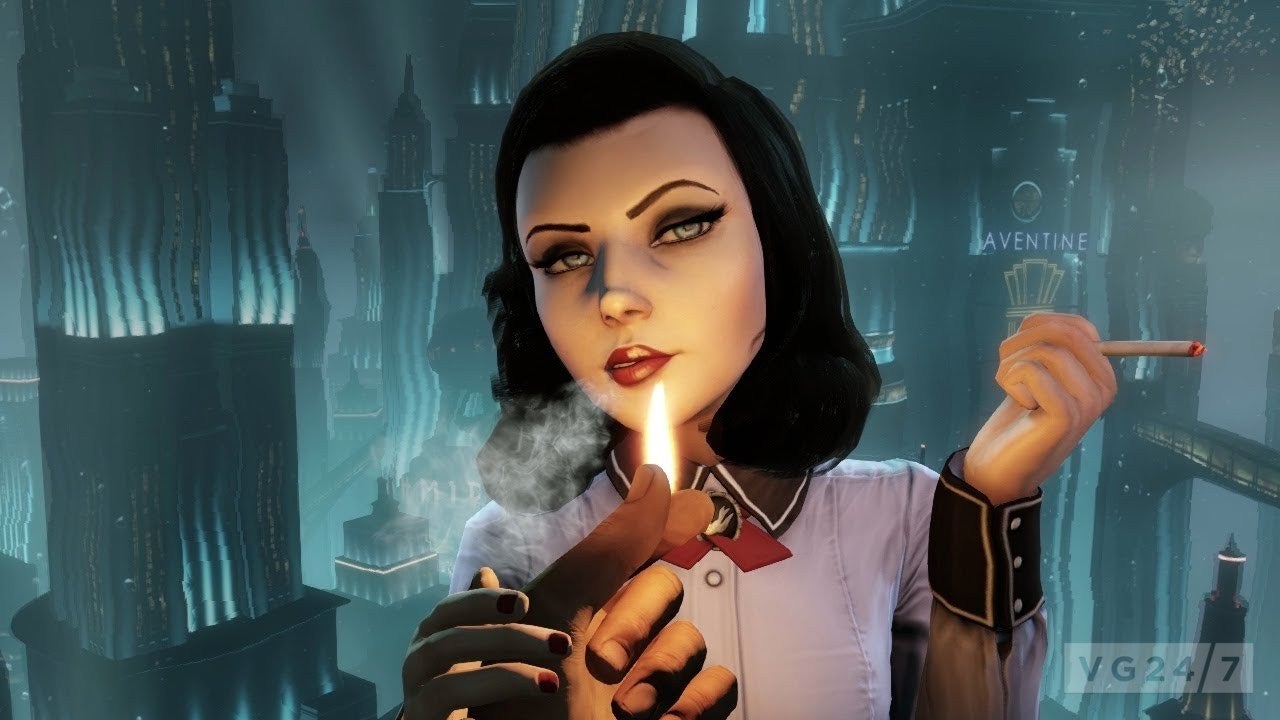 Bioshock Infinite released in 2013 to largely unanimous praise. But due to the unfortunately troubled development cycle and studio burnout, developer Irrational Games closed before morphing into Ghost Story Games.

The team at Ghost Story is now smaller and operating more akin to an indie studio, despite still being under the Take-Two umbrella.
We generally know what to expect from mid-budget titles. Recent releases such as Greedfall and Hellblade: Senua's Sacrifice have demonstrated that a strong, close-knit team who are dedicated to one vision can still produce a work of high quality, even if there are a few warts and bugs to contend with.
And having stated that he would never make another Bioshock, creative director Ken Levine seems the right person to lead a small team in creating something worthy of the industry's attention.
As there has been a small trail of hints, suggestion and information about what Ghost Story Games and Levine could be working on, we decided to take a deeper dive into everything we know about this mysterious new project.