Japan outlaws resale of game keys along with tools, programs and services which alter save data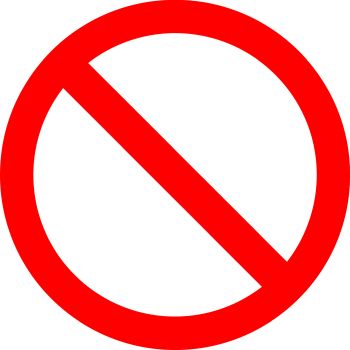 Update: It will only be illegal to sell keys that were acquired illicitly.
The error in the original report comes via a mistranslation:
Due to a mistranslation, this article has been updated.

Unauthorised keys - i.e. those acquired illegitimately - are now illegal to sell. https://t.co/jDmRPBnJEp

— GamesIndustry (@GIBiz) January 4, 2019
Original story: Quick bit of news for you: it is now illegal to resell digital game keys in Japan.
Japan has made reselling software product keys online without the creator's permission illegal.
It is also illegal to offer tools and programs which alter save data, such as Cyber Save Editor for PS4, or provide a service which will modify a game's save data.
The new rules went into effect during December as part of a revision to the Unfair Competition Prevention Act (thanks, GI.biz).
Those found to be in violation of the new amendments could be subject to civil damages, face a fine of up to ¥5 million ($46,447), or serve up to five years in prison.